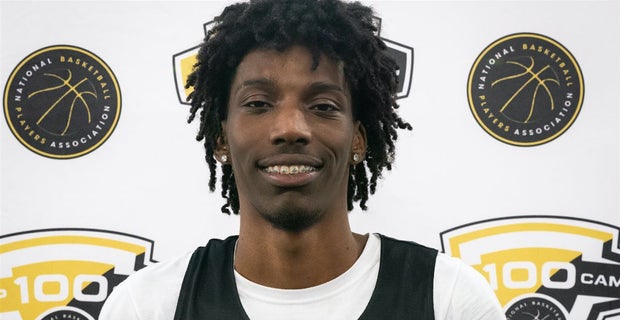 Aaron BradshawThe No. 4 prospect in the class of 2023 has set a target for November 16, he posted on Instagram Sunday afternoon.
On his Instagram, Bradshaw posted a photo of his last seven programs counting down to a mid-November date with the caption: "making decisions." Early Monday morning, his mother clarified to 247Sports that Bradshaw's post was actually a countdown to his announcement.
The post has since been removed from his "stories" after the 24-hour story timer expired.
Bradshaw is still expected to make a few more visits before making the announcement, but when and where remains to be determined.
In a recent interview with 247Sports, Bradshaw revealed that USC and Texas are two potential candidates for visits.
Other options currently listed as its finalists include G League Ignite, Maryland, UCLA, Louisville, Kentucky, Oklahoma State and Michigan.
He's already been to Kentucky and Louisville, both of which are still in power, to still get the big man in charge.
Back in the month of July, all eyes were on Kentucky, but the race has since tightened and remains very tight as we head into the last stretch with new schools like USC jumping in the picture and Louisville and the G League keep the pressure on.


Source: 247sports.com