MLB
2023 MLB spring training: An NRI to watch on every team, including top prospects like Anthony Volpe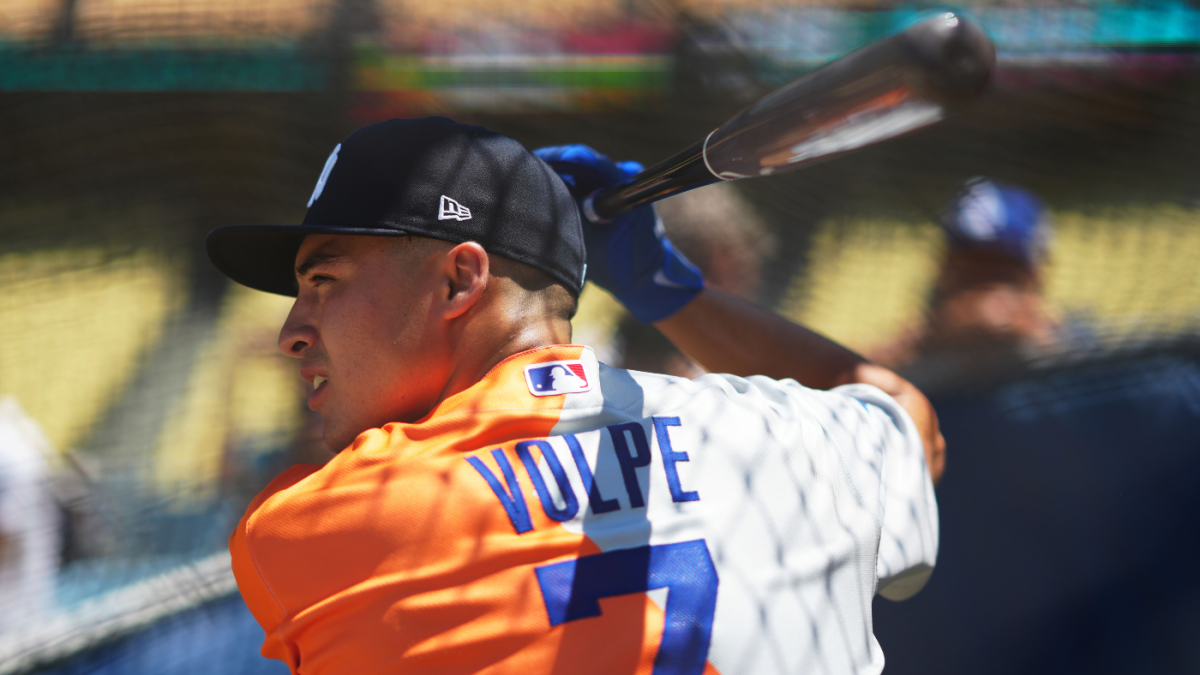 Spring preparation is just a few days away. Camps in Arizona and Florida to reopen next week, with Cactus League and Grapefruit League games starting a week after that. I can not wait. I'm so ready for the offseason to end.
Spring practice games are interesting in their own way, mainly because they allow us to see players we don't normally see in the regular season. Top prospects, land reclamation veterans and many other minor league players will interact with the major league team during exhibition games before heading to the minor leagues at the end of March.
Over the past few weeks, 30 MLB clubs have announced their non-roster (NRI) invitees to spring training. These are the players who will be in the major league camp despite not being on the 40-man roster. Some NRIs are top prospects, some are veteran journeymen, and most are somewhere in between. The major league coaching staff will look at them all.
As always, some NRIs are more interesting than others. A few years ago, Jordan Alvarez and Pete Alonso went from NRI to Rookie of the Year. Bryson Stott moved from the NRI to the World Series starting lineup last year. Inevitably, several NRIs will make an impact in 2023. And, inevitably, some will have a big spring to show that it was all a fluke in April. This is baseball.
In the run up to spring training and exhibition games, let's take a look at each team's most interesting and exciting NRIs. As a reminder, all players on the roster of 40 will automatically be placed in the major league camp, and that roster includes the likes of Gunnar Henderson and Corbin Carroll. And now here are the top 30 NRIs to watch.


Source: www.cbssports.com