College Sport
'26 LB Talanoa Ili already one of the best out West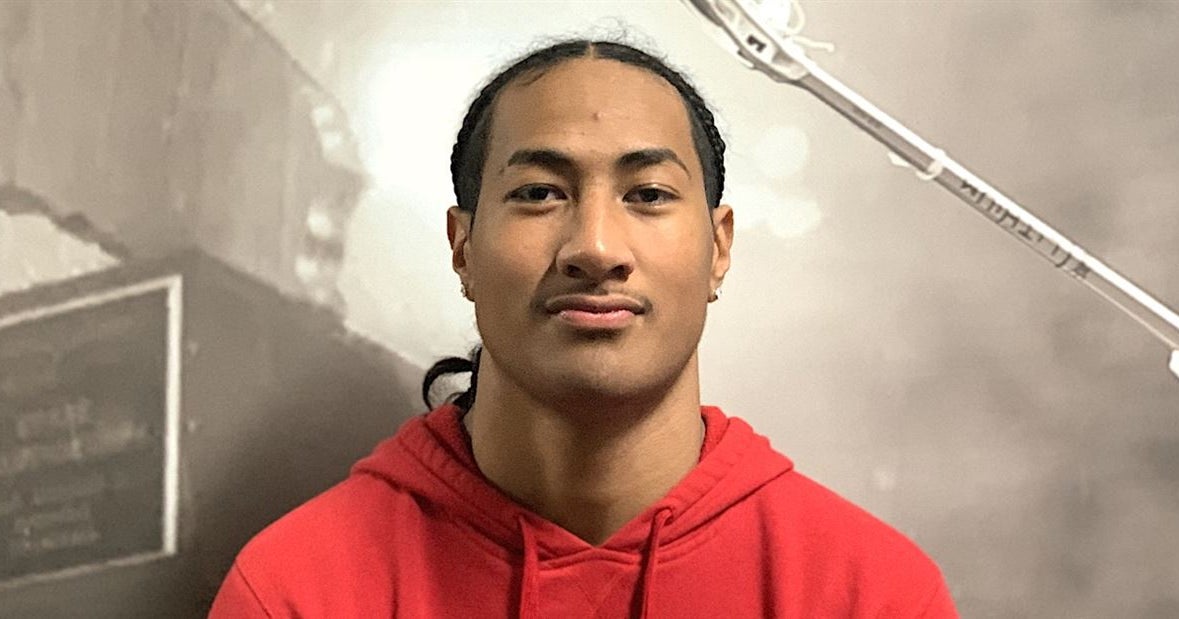 Orange Lutheran freshman linebacker (California) Fan discussion – a really handsome young defender, a promising player of the national team.
We first saw Ili at the LB Zoo when he was an eighth grader and we immediately liked him. Not only did he start playing for the Lancers as a rookie last season, but he was one of the best defensemen in the ever-busy Trinity league.
Or finished the year with 70 tackles, 15 losses, four sacks and nine rushes. It was not only the numbers he put up that were impressive, but the way he played, demonstrating a rare combination of athleticism and fitness for a young defender.
Or he can run, play all phases of the game, shoot well and play non-stop. He is still growing to his weight of 6-3.5 and 200 pounds and it is interesting to imagine what he will look like by the time he is a senior.
In terms of recruitment, Ely currently receives scholarships from the states of Arizona, California, Michigan State, San Diego State, Stanford, Tennessee, and the University of Southern California. We think it will break double digits this spring.
Or said he was still open for hiring but mentioned USC, Oregon, Stanford, and Tennessee as a few schools that stood out to him before.
"USC's offer was great for me because it's a local school and a school that everyone likes," Ely said. "I have been there several times, I was at the spring games last year and I love their football tradition.
"They have a strong heritage as midfielders and I look forward to building a relationship with coach Odom and the rest of the staff. Coach Odom is the coach who proposed to me back in December. He came to school and I was at the wrestling tournament, but I ended up calling him later and got the offer, which was great."
Oregon was also Elijah's childhood favorite.
"Marcus Mariota was my favorite player as a kid," Ely said. "I liked watching Oregon, I liked the form and style of the game.
"I have never been to Oregon before, but I hope that this spring or summer I will be able to get there. I will probably stay at the camp with them to train for the coaches."
Tennessee proposed Or at the end of January.
"That was my first SEC proposal," Ely said. "I definitely want to go to Tennessee and I know how great football is there.
"The SEC is a big conference and they play great football there. I don't know as much about them as I do about some of the other schools, but I do know that this is a traditional school that is growing. Coach Halzl proposed to me after visiting our school and I am very happy to keep in touch with their staff."
The Stanford offer stood out because the Cardinal rarely offers players this early.
"I love Stanford and my family was thrilled with its high academic reputation. We're playing Concord (Calif.) De La Salle next year so I'll try to visit there and Cal the same weekend.
"I also want to visit this off-season. I've never been there, but I've heard a lot of good things about the campus and how nice it is."


Source: 247sports.com