NCAAM
Alabama hires Kevin Steele as defensive coordinator: Veteran assistant coach tapped to replace Pete Golding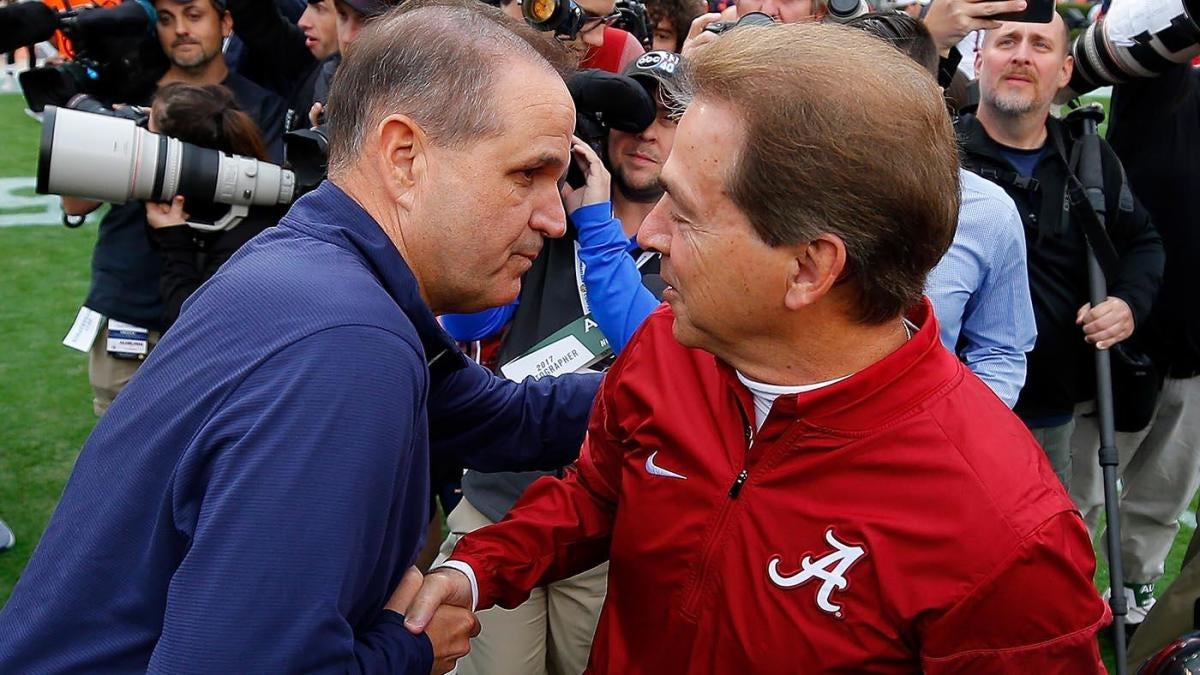 Alabama has hired Miami Defense Coordinator Kevin Steele for the same position, the school announced Monday. Steele replaces Pete Golding, who left after five seasons at Tuscaloosa to take the same position at Ole Miss.
The 64-year-old Steele has extensive experience in coaching circles in the Southeast and was a member of Nick Saban's first coaching staff in Alabama in 2007. In addition, Steele worked for Gus Malzan's team at the Auburn from 2016 to 2020, when the Tigers stole a couple of games from Iron Bowl rivals Tide, including a 26–14 loss to #1 Alabama in 2017.
"My history with Coach Saban goes way back, and what he built here in Alabama is truly amazing," Steele said. "I understand the high expectations of both coach Saban and the program, and I look forward to helping continue this success."
Steele was named a finalist for the 2017 Broyles Award, given to the best assistant in the country, and has fought in key recruiting battles throughout his tenure as an assistant to the SEC and ACC. His return to Alabama is due to expectations that he will field championship-level defense and help Crimson Tide continue to dominate recruiting; Nick Saban just provided another #1 class in the 2023 cyclefor the third time in six years, Alabama ranked first in the nation.
Miami had a lackluster first season with Steele taking the reins under coach Mario Cristobal. The Hurricanes failed to qualify for the cup for the first time since 2007 as the defense finished 65th nationally. With Steel gone, Cristobal will now have to replace coordinators on both sides of the ball in just his second season. Offensive coordinator Josh Gattis was relieved of his duties after a 5-7 campaign.
Other previous stops for Steele include the Carolina Panthers, Florida State and Tennessee. He served as head coach at Baylor from 1999 to 2002, but posted a disappointing 9–36 record during his tenure.


Source: www.cbssports.com