NCAAM
Alabama's Nick Saban prefers 'NFL model' despite its own issues: NIL 'not what it was supposed to be'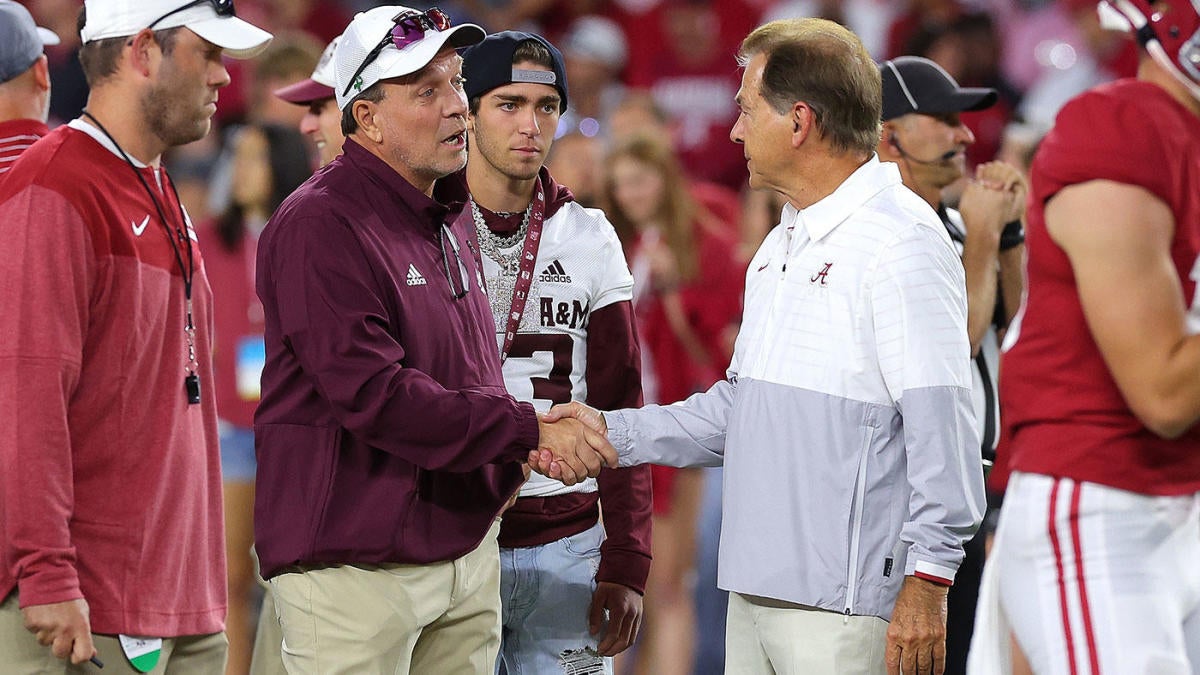 When it comes to player compensation, Alabama coach Nick Saban would much rather see an NFL model in college football than the current Name, Like, and Like (NIL) landscape. A vocal and notable critic of some elements of the NIL landscape, Saban recently offered deeper insights during a discussion with Stephen A. Smith during his Podcast "Know Mercy" this week
"If we want to change the college football model and follow the NFL model, then I would like to see – if that's the case – what we pay the players – everyone has a part of their scholarship that gives them so much money," he said. "But now you are talking about making student athletes employees, and that in itself may have some issues that need to be addressed. So you're talking about a model similar to the NFL, where you have to get some sort of legal right to be able to do that.
Saban's criticism of the NIL echoes his controversial comments last year when he publicly accused Texas A&M and coach Jimbo Fisher of "buying" their 2022 recruiting class, which overtook Alabama as the top class in the star system era. These comments provoked a strong reaction from Fischer and prompted Saban to issue an apology. Still, it remains clear that the 71-year-old Saban is frustrated by the shortcomings of the NIL's disorganized structure.
"[Name, Image and Likeness] I wasn't supposed to give a speech to raise money from alumni so we could get enough money in our collective so we could pay the players," Saban said. "It's not what it should have been."
While Saban may not like the imperfections of the NIL system, he seems to adapt well. Even during the transition with both coordinators in his state, Saban signed the No. 1 course in the nation for recruitment in 2023, according to 247Rating of sports teams.
"I'm glad that players have the opportunity to use their name, image and likeness to earn money for themselves. I think it's great," Saban said. "But I always thought you went to college to try to create value for your future in terms of academic performance, to be a good person, to try to develop a career as a player… I don't like the trend of 'How much money can I make while I'm in college?' How much does it detract from your ability to stay focused on the things you need to do to create value for your future?"


Source: www.cbssports.com