Soccer
AS Roma's lack of discipline in Serie A may just cost them Champions League qualification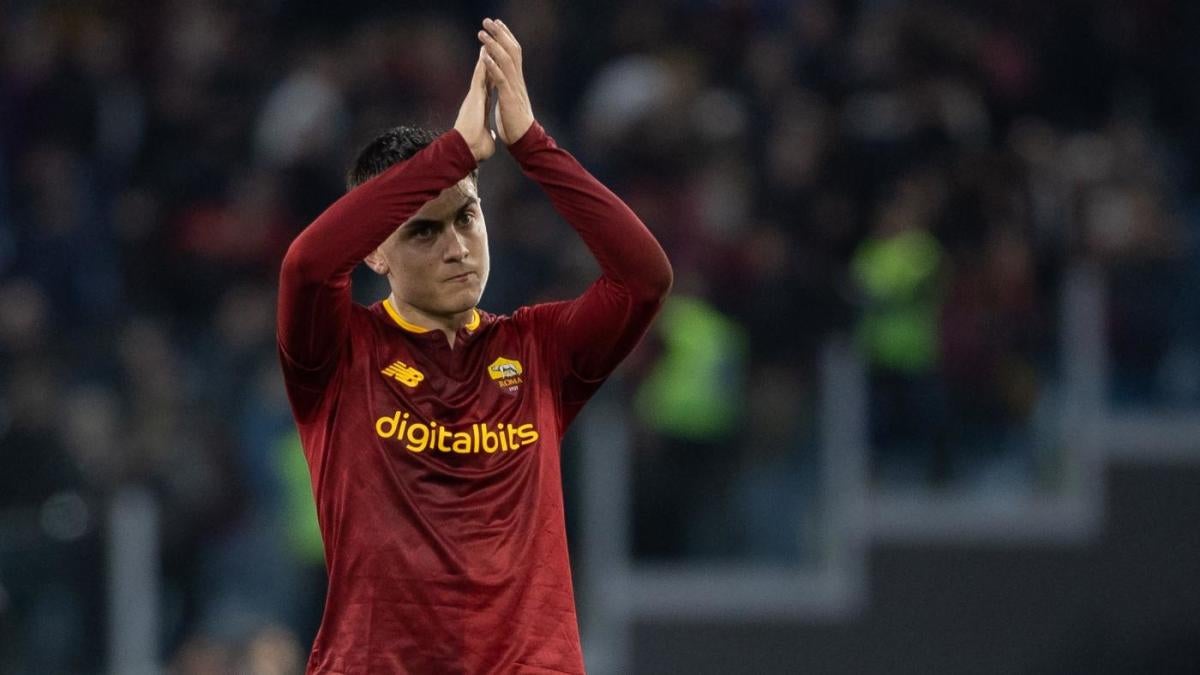 Roma are fighting for qualification to the UEFA Champions League group stage next season, but the current path may not be right. The Giallorossi, under José Mourinho, won last year's UEFA Conference League and are in good shape this season to reach the quarter-finals of the Europa League, which could be another route to Champions League qualification if they win the cup. But recent inconsistencies are worrisome.
The Giallorossi came to victory after a big win against Juventus last weekend after an unexpected away loss to Cremonese. Despite being fifth, their potential momentum was exhausted on Sunday against Sassuolo when Roma lost 4-3 at home after a very interesting seven-goal clash. Coach José Mourinho was not on the bench due to a two-game suspension after he was sent off early in the second half against Cremonese after complaining to the fourth official.
The club reacted and decided not to allow any of its representatives to speak to the media until the training break. Mourinho's absence against Sassuolo could have affected the team as Maras Kumbulla was sent off after kicking striker Domenico Berardi in another lack of composure and it's all starting to cost them.
Roma is getting worse!

Marash Kumbulla received a red card for aggressive behavior and Domenico Berardi made it 3-1 right before half time. 😳 pic.twitter.com/p8rsEI74U9

— CBS Sports Golazo ⚽️ (@CBSSportsGolazo) March 12, 2023
Roma ended the first half 3-1 after a brace from Armand Lauriente and a penalty from Berardi, while the home team opened the scoring with Nicola Zalewski. Paulo Dybala's goal seemed to put pressure on Sassuolo, but the visitors scored their fourth goal with former Inter striker Andrea Pinamonti. A late goal by Gini Wijnaldum did not change the final result.
Roma need to change the way they dig holes for themselves that they can't climb out of if they want to get into the top four, because those are the details that often matter. Rivals for the top four have fared poorly this weekend, with Atalanta losing to Napoli, Inter losing to Spezia and Lazio drawing at Bologna. Roma were expected to win this match and in doing so missed a big opportunity. The capital club are still in full race for a place in the Champions League, but a lack of discipline is costing them several key points ahead of the final part of the season.
In less than a month, they lost points three times against teams from the bottom half of the table. With Lazio, Milan, Inter and Atalanta on the horizon, the upcoming stretch will tell us if they have learned from their mistakes and whether they deserve Champions League qualification or not.


Source: www.cbssports.com