MLB
Astros didn't add veteran pitcher in offseason because 'we didn't have a general manager,' says Dusty Baker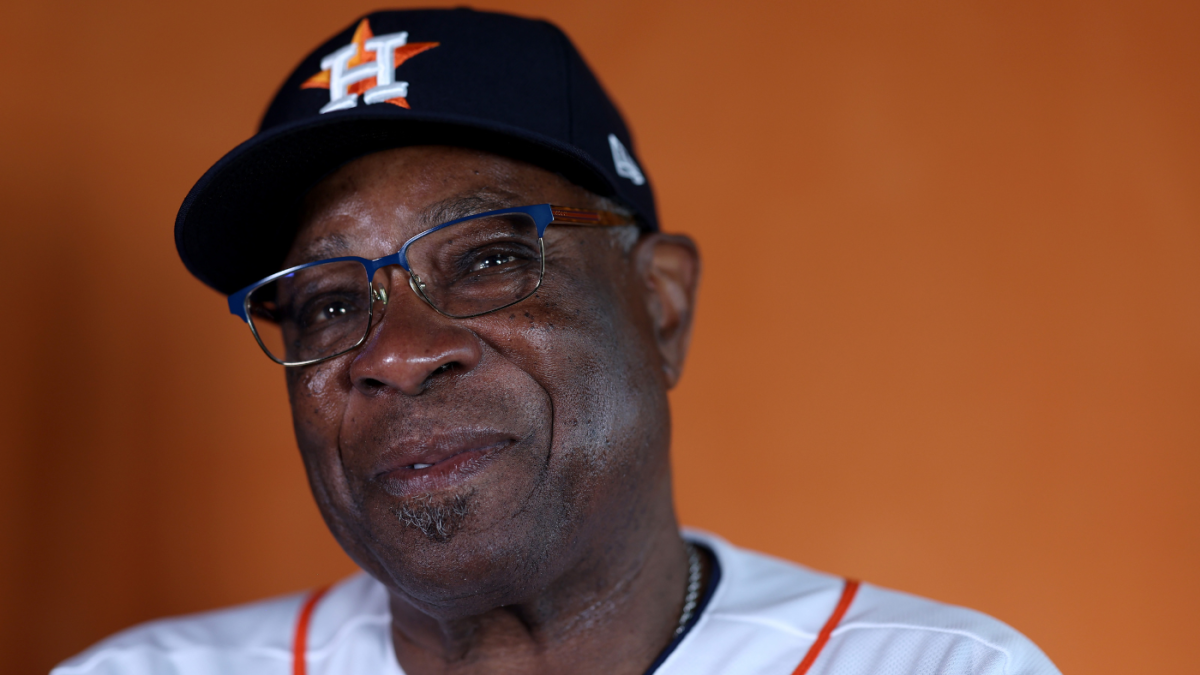 Houston Astros manager Dusty Baker has said he would like the team to add a veteran starting pitcher this offseason after Justin Verlander went into free agency. Here's what Baker said Thursday when asked if the Astros were considering doing it in the winter:via Chandler Rome):
"You have to ask those in power. I have power, but not power. That has always been a consideration for me… We didn't have a CEO to make that move."
Indeed, having parted ways with former general manager James Click shortly after the club won the World Series last year, owner Jim Crane has not named a permanent successor until Hiring Dana Brown at the end of January. By that late hour, almost all the attractive names had disappeared from the board. Among them is reigning AL Cy Young winner Justin Verlander, whom the Astros failed to re-sign. Verlander wound up signing a two-year contract with the Mets.
To be sure, the Astros endured the loss of several quality starting pitchers during their recent run, and they are expected to do so again. However, the problem with the depth of rotation is that it is there until it is not. On that front, Houston recently got word that right-hander Lance McCullers Jr. will not be ready for the start of the season due to stretching of the muscles of the forearm. This shouldn't have been all that surprising, given that McCullers only managed to register a qualifying innings in a season once. As a result, promising Hunter Brown is likely to serve as a fifth starter for the time being. Although he has a promising ceiling, he is hardly known. Right-wing veteran Jake Odorizzi filled that role last year, but he signed with the Rangers this winter.
Maybe the Astros can repeat what they did last season when only eight pitchers came out and only seven did more than two. However, this kind of stability is not the norm these days, and Baker, who knows a thing or two about baseball, seems to understand this very well.



Source: www.cbssports.com