Tennis
Australian Open 2023: Novak Djokovic's father misses semifinal after being seen posing with pro-Russia fans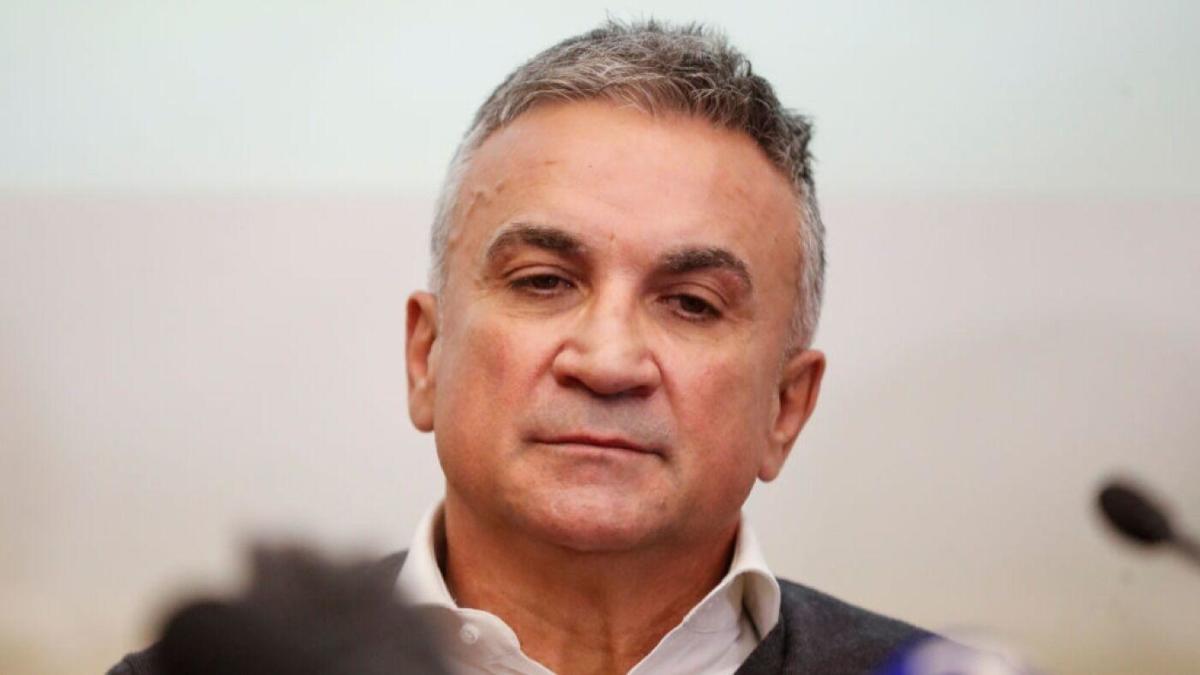 Novak Djokovic's father, Srdjan, was not present for his son's win in the Australian Open semi-finals on Friday. Srdjan Djokovic was seen posing with spectators who brought banned Russian flags to Melbourne Park earlier in the week.
According to the Associated Press, Srdjan Djokovic released a statement saying he would not be attending "so that there are no disruptions". Novak Djokovic beat Tommy Paul 7-5, 6-1, 6-2 to reach the men's singles final on Sunday.
After winning the semi-finals, Novak Djokovic came to his father's defense, stating that he had "absolutely no intention of supporting any military initiatives or anything of the sort" and that he was sorry the situation "had become so escalated". He also stated that he was not sure if his father would be present at Sunday's final.
"Throughout the event, we have spoken to players and their teams about the importance of refraining from any activity that causes stress or disruption," Tennis Australia said in a statement following the Srdjan Djokovic situation. "We will continue to strive for the safety of the fans at the event and reaffirm our position banning the flags of Belarus and Russia. Tennis Australia supports the call for peace and an end to the war and violent conflict in Ukraine."
During Djokovic's quarter-final match against Russia's Andrei Rublev, Srdjan Djokovic could be seen standing with a group waving Russian flags outside the main stadium. One of these men showed a photo of Vladimir Putin.
According to police, four people were kicked out of the Grand Slam tournament for carrying the Russian flag and threatening security guards.
This came after Tennis Australia changed its policy to allow spectators to fly the flags of different countries in Melbourne Park. January 17, Tennis Australia. announced that fans are forbidden to carry the flags of Russia and Belarus after the war between Russia and Ukraine.
Over the past year, Russian and Belarusian athletes have been banned from participating in events such as the Men's World Championships, Wimbledon, the Billie Jean King Cup and the Davis Cup because of the war in Ukraine. Russian and Belarusian players are allowed to compete in the Australian Open, French Open and US Open, but must do so as "neutral athletes".


Source: www.cbssports.com