MLB
Batting Around: Who's your pick to win the 2023 World Baseball Classic?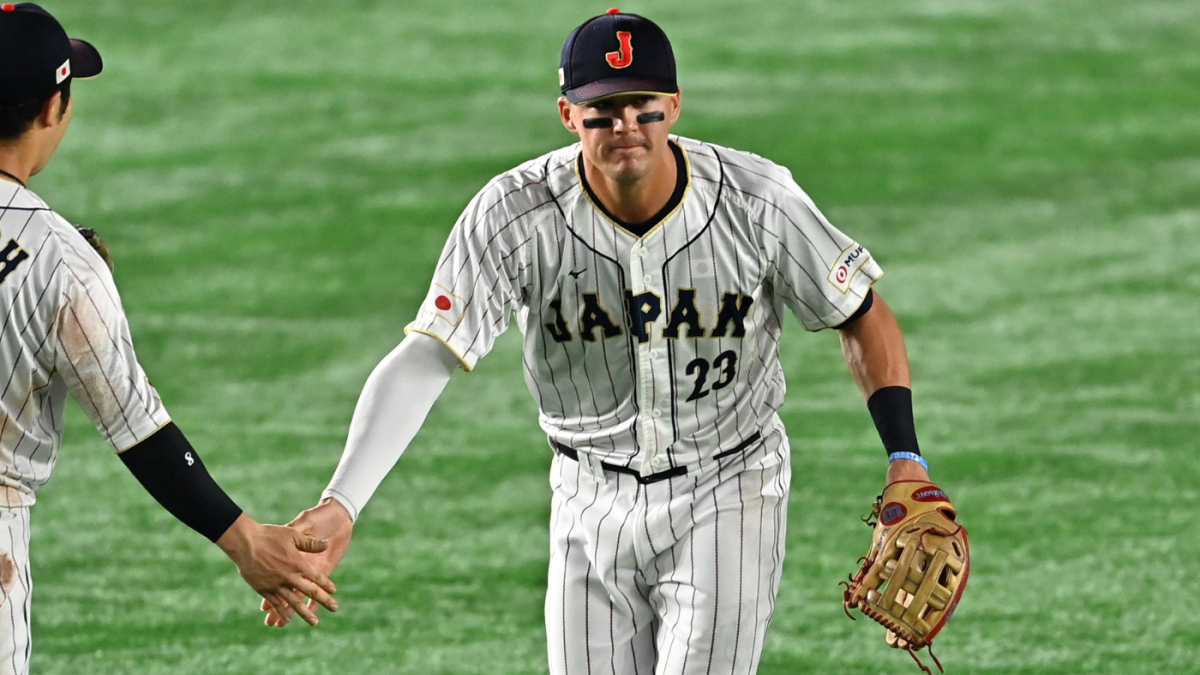 During spring training, the experts at CBS Sports MLB will be hosting a weekly Batting Around roundtable for you on just about everything. Breaking news, historical issue, thoughts on the future of baseball and all that. Last week we discussed the new MLB rules.. This week we will choose the winner of the World Baseball Classic.
Who will win the World Baseball Classic?
Dane Perry: I'm going to say Dominican Republic. Even after losing Vladimir Guerrero Jr to injury, I think they have the strongest offense and while I don't like the depth of their rotation after Alcantara, I still think they are stronger than the American starting crop. Japan and their potentially dominant rotation are noteworthy, but I will rely on DR for the strength of their lineup.
Matt Snyder: I took Japan in the early stages and since then the Dominican Republic has lost Vladimir Guerrero Jr. so I have become stronger in my beliefs. One of the things I love most about Japan is that the floor is so high because it has almost no weaknesses. Of course, there is a strong rotation, a bullpen, and a lineup, but there are also great catcher guards who work well with the pitchers, great base running, great defense, and basically everything else. The star power of Shohei Otani, Yu Darvish, Yoshinobu Yamamoto, Rocky Sasaki, Munetaka Murakami and Kazuma Okamoto is definitely a big plus, but this team fills all the gaps.
R.J. Anderson: I will also go with Japan for the same reasons as Snyder. They have a ridiculous rotation and I don't question their offense like I do with pitchers from the US and the Dominican Republic.
Mike Axisa: I chose Japan earlier this week and I'm going to stick with them. My sleeper is Mexico. They have four good starting players (Patrick Sandoval, Julio Urias, Jose Urquidi, Taijuan Walker), some good options (Luis Sessa, Giovanni Gallegos, JoJo Romero) and a solid roster (Randy Arozarena, Joey Meneses, Rowdy Tellez, Luis Urias) . I could see this team making a deep run at this WBC.


Source: www.cbssports.com