NCAAM
Big 12 in contact with Arizona, Arizona State, Colorado, Utah as Pac-12 media rights future remains uncertain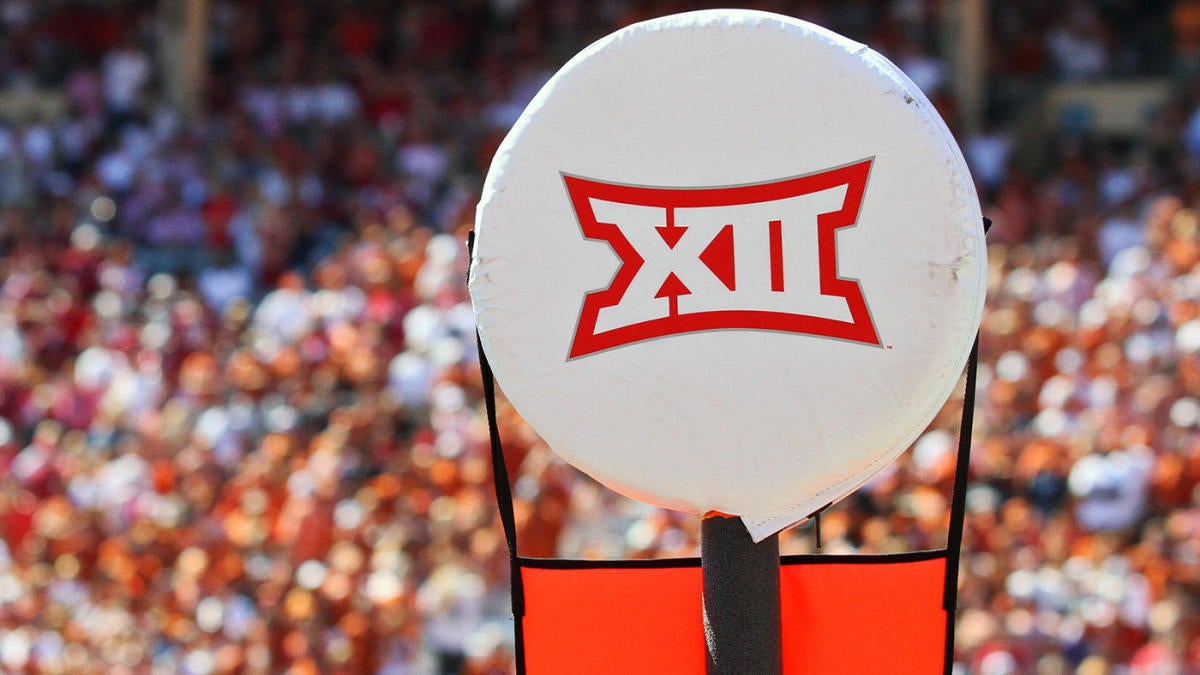 The Big 12 recently renewed contact with four Pac-12 schools – in Arizona, Arizona, Colorado and Utah – as negotiations for Pac-12 television deals continue to falter, sources confirmed to CBS Sports' Dennis Dodd. March will be a turning point for Pac-12 to either secure a new contract or risk losing key members of their league.
Sources tell Dodd that after previously saying the rebuild had begun but the radio was silent for an extended period of time, all four schools have recently made contact with the Big 12. The interest of the Four Corners schools going to the Big 12 is increased in recent weeks. Pac-12 media rights talks deadlockedmoving on to the ninth month.
Interest in Pac-12 media rights is underwhelming, and the league remains the only Power Five conference without a long-term television deal. Most of the major networks have ceased to exist, leaving ESPN as the only major line provider still bidding. Amazon and Apple TV+ have long been considered potential streaming partners, but their level of interest and willingness to spend money on a big game package is unclear.
The Big Ten (CBS, Fox, NBC) and the SEC (ABC/ESPN) have agreed on major contracts that secure their rights until the 2030s. The ACC has an exclusive contract with ESPN until 2036. While the Pac-12 was first to market, the Big 12 forced their rights holders (ESPN, Fox) to negotiate a new deal early, allowing the Big 12 to overtake the Pac-12. 12 and reach an agreement securing their media rights until 2031.
All of a sudden, Pac-12 is facing networks and potential streaming partners who have already invested heavily in acquiring sports rights and may not want a league cut without USC and UCLA.
Commissioner "Big 12" Brett Yormark didn't make a secret that he was interested in expanding westward, and the transition to the Pacific time zone created a conflict between him and his Pac-12 colleague George Klyavkov. The conflict came to a head at Pac-12 Media Day in Los Angeles when Klyavkoff took on Jormark and the Big 12.
"I spent four weeks trying to defend against grenades that were thrown from all over the Big 12, trying to destabilize our remaining conference," Klyavkov said. while. "I understand why they do it. When you look at the relative value of the two media conferences, I get it. I understand why they are scared, why they are trying to destabilize us."
This all came less than a year after USC and UCLA announced plans to leave the Pac-12 in favor of the Big Ten, putting the Pac-12 in a precarious position. The two schools are expected to earn at least $30 million a year by joining the Big Ten.
For Four Corners schools to consider exiting Pac-12 will likely require either real uncertainty about Pac-12 media rights or a significant revenue gap between the deal reached by the league and the one currently time exists for Big. 12.


Source: www.cbssports.com