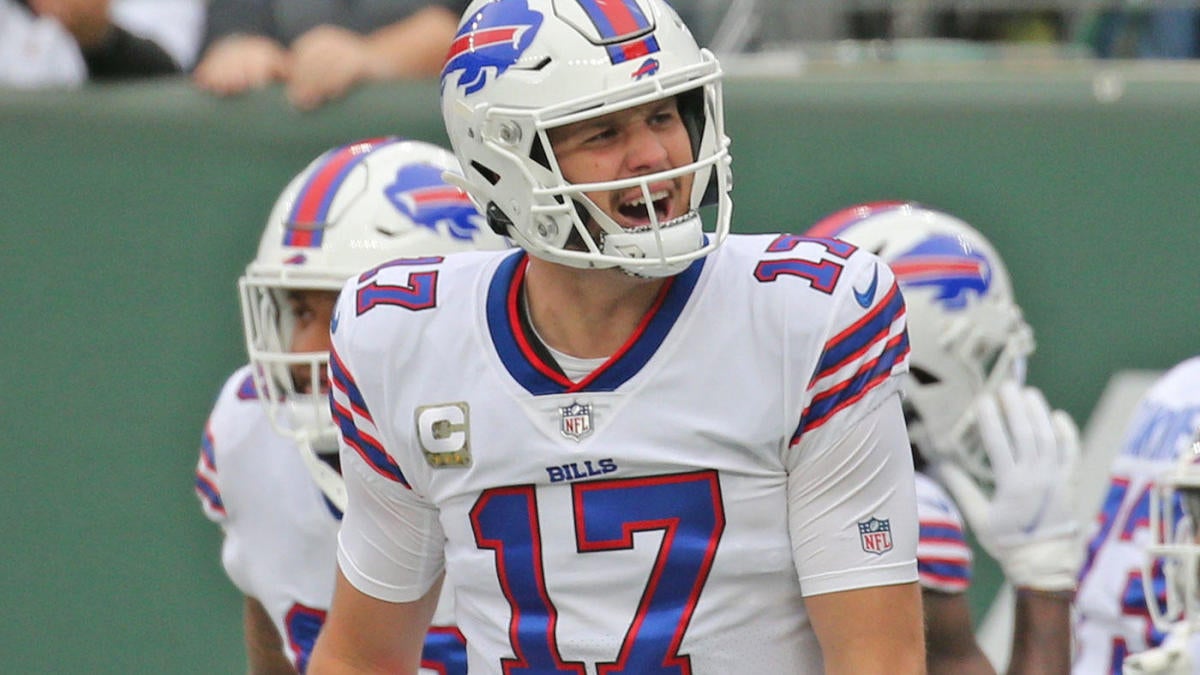 The Buffalo Bills suffered a surprise loss to the division rival New York Jets on Sunday, but perhaps more importantly, their all-star quarterback didn't come out unscathed.
Josh Allen told the assembled media after the game ended that he felt "a little pain" in his right (throwing) elbow. according to Pro Football Talk. Allen added that he will "work on it" this week ahead of Buffalo's Week 10 game against the Minnesota Vikings.
As the Bills struggled to come back in the last minute near the end of the game, Allen stepped back to pass and came under pressure from the Jets forward Bryce Huff. As he was discharging to throw the ball, Huff hit the ball hard with his hands and knocked it out. Allen could then be seen shaking his arm and bending his arm after the game, resulting in a strip bag.
Two shots later, Allen dropped a ridiculous 70+ yard laser on Gabe Davis, but Davis couldn't do it and Buffalo's day ended in defeat.
It will be important to keep an eye on Allen's training status throughout this week. As long as he has at least a few limited sessions he should be able to get dressed, but if he can't participate in any practice it could be Case Keenam's show for the Bills' home game next weekend. With the Bills now back to the AFC pack a little after the loss to the Jets, that would be far from ideal.


Source: www.cbssports.com