NFL
CB Darius Slay expected to remain with Eagles after day-long discussions Wednesday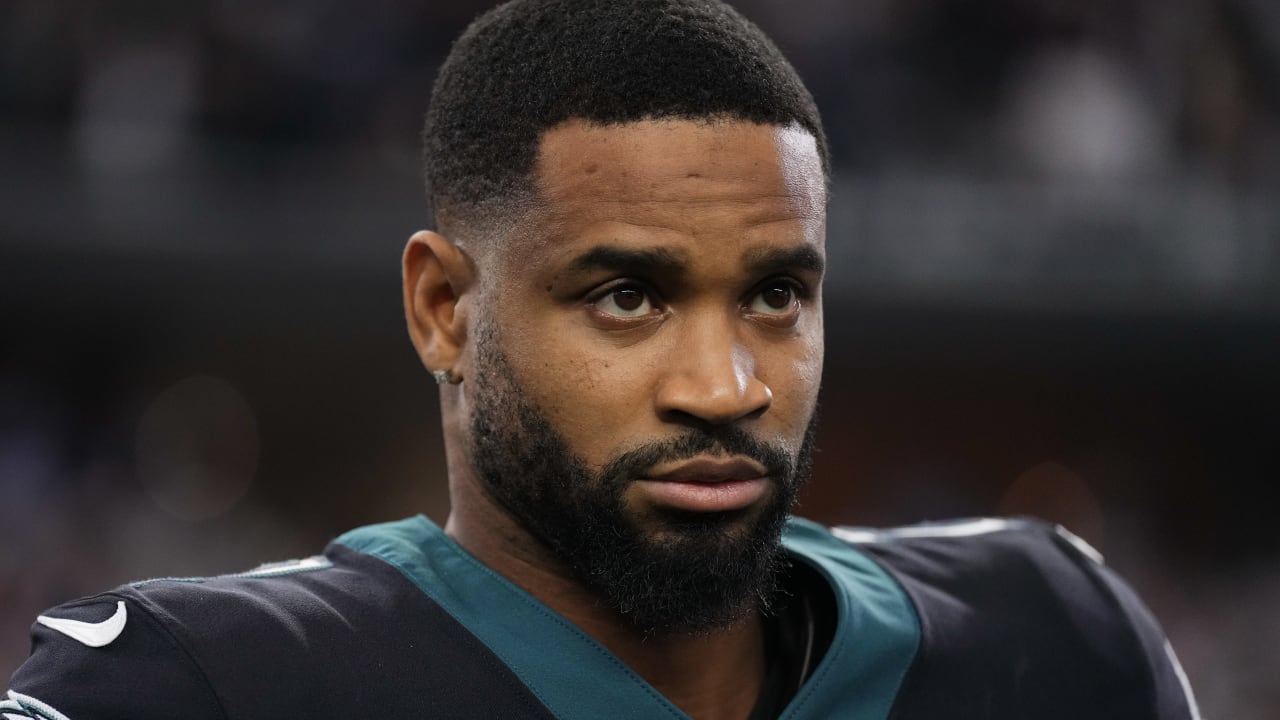 Darius Slay doesn't seem to be leaving Philadelphia after all.
After Slay received permission to seek a pre-free agency deal and his release reportedly on Wednesday, Slay tweeted later that evening: "Back like I never left!!! Run back."
NFL Network insider Mike Garafolo revealed that the Eagles had been in talks with Slay all day to find a solution to allow the five-time pro bowler to stay on the team.
Slay has been excellent since moving to the Eagles from Detroit three years ago, winning two Pro Bowls and throwing seven steals and three defensive goals.
While Philadelphia has already lost major playmakers like guard Javon Hargrave, safety Marcus Epps and linebackers TJ Edwards and Keesir White to free agents, it appears to have stopped the bleeding and returned two of its best CBs to secondary positions.
The Eagles re-signed defenseman James Bradbury on Tuesday and it looks like they saved Slay's tenure with Philadelphia.


Source: www.nfl.com