NCAAB
CBB Recruiting Weekly: March Madness and Coaching Carousel kick off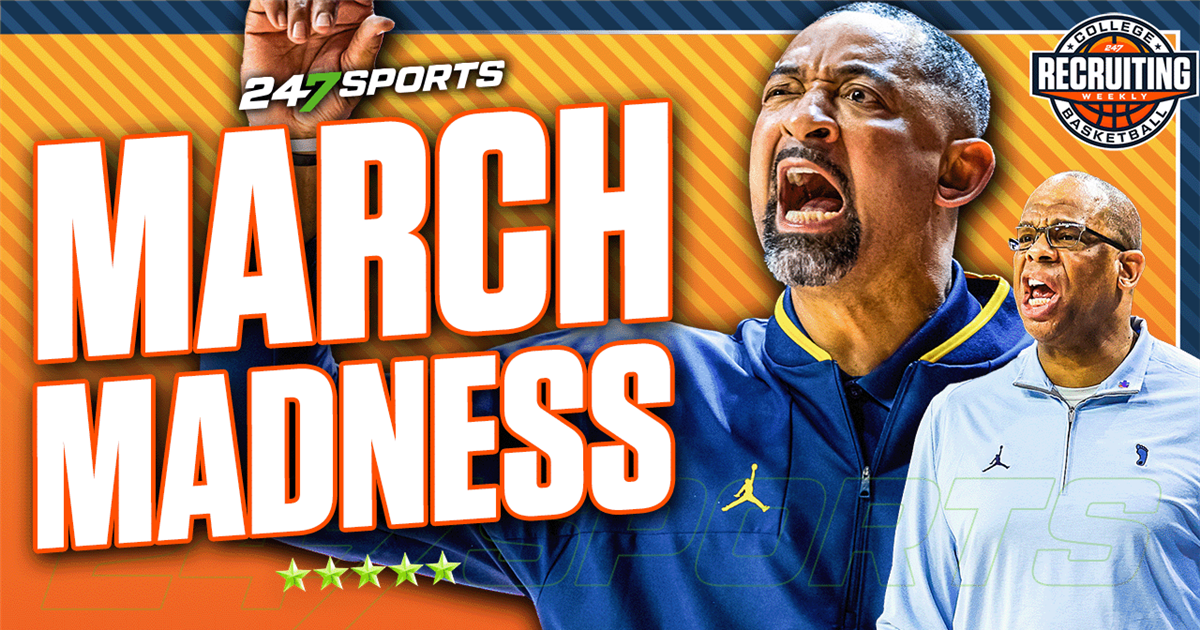 The latest issue of College Basketball Recruiting Weekly has a distinct theme of March Madness.
247Sports college basketball experts Adam Finkelstein, Eric Bossy and Travis Branham are looking at which teams need to step up during conference tournament week to secure a place in the NCAA Tournament, which discusses the states of Arizona, Michigan and North Carolina.
Of course, March Madness also provides potential NBA draft entrants with one last opportunity to make a lasting impression on NBA scouts. Individual hopes like South Carolina G. G. Jackson and duke Daric Whitehead stand out among those who could really benefit from a strong finish, while Kansas Jalen Wilson can become a high school student who will achieve a lot in the coming weeks.
Of course, the college basketball frenzy this time of year is not just about the end of the season, but also about the start of the coaching merry-go-round. We have already seen a lot of movement with openings in Notre Dame, Texas, and Ole Miss, along with Mark Adams recent suspension at Texas Tech.
The show explores which candidates could be next in places like this, and especially dives into where Iona's current head coach is. Rick Pitino can find himself in a year. Fate Patrick Ewing and the Georgetown program is also being discussed.
The show can be viewed in full below, and all past editions of the College Basketball Recruiting Weekly can be found at 247Sports channel.


Source: 247sports.com