NCAAB
CBB Recruiting Weekly: March Madness' top players; portal news; coaching carousel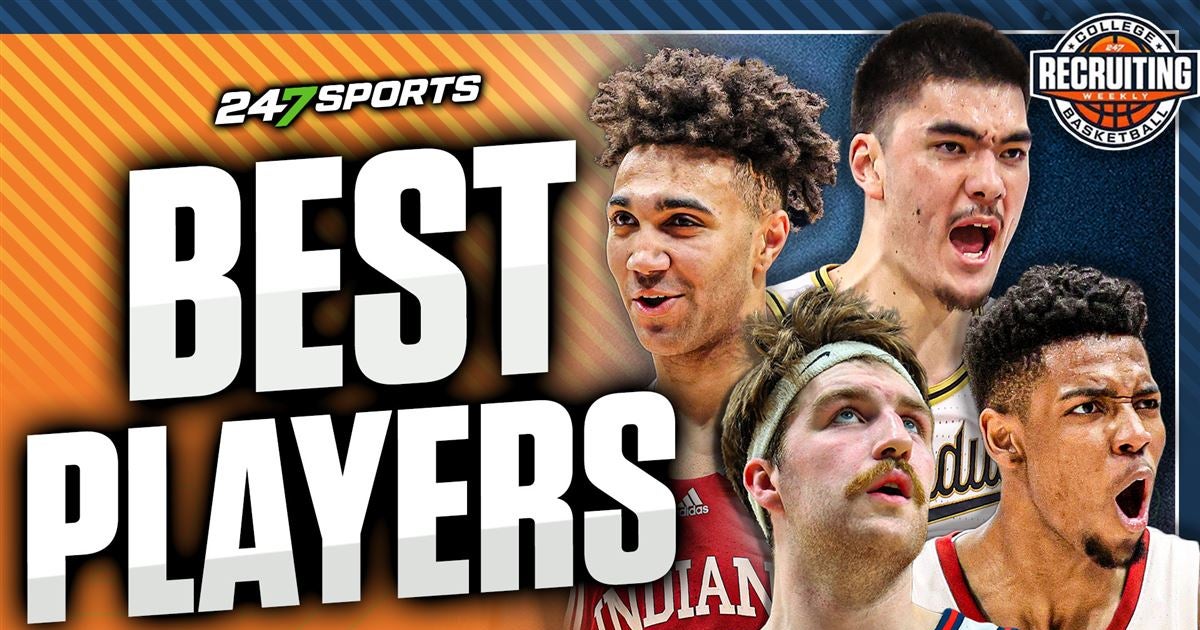 The latest issue of College Basketball Recruiting Weekly focuses on three of the most important topics in today's sport.
Of course, that starts with March Madness and the NCAA Tournament. 247Sports director of scouting Adam Finkelstein and national recruiting analyst Travis Branham break down the best players in each region (0:45), as well as a few mid-rangers to keep an eye on (5:22).
Of course, only 64 teams will take part in the games on Thursday, and every other team in the country is now focused on re-equipping its squad for next season. The Transfer Portal will officially open on Monday, with National Director of Basketball Eric Bossy joining the show to discuss some of the biggest names in the movement (8:30am).
Finally, the coaching carousel is also picking up steam in what is expected to be a very busy off-season. Chris Beard already hired by Ole Miss. Damon Stoudamire was hired by the Georgia Institute of Technology. Rodney Terry argues for jobs in Texas and other candidates such as Rick Pitino, Ed Cooley, Mika Shrewsberry and others are discussed (10:42).
Of course, recruiting never sleeps either, which is why the show also previews an upcoming announcement about Trentin Flowers (15:08), who will decide live on the 247Sports channel on Friday.
The show can be found in its entirety below, and all past episodes are also available. on channel 247Sport.


Source: 247sports.com