NCAAB
CBB Recruiting Weekly: NC State surging in time to capitalize on a loaded local '24 class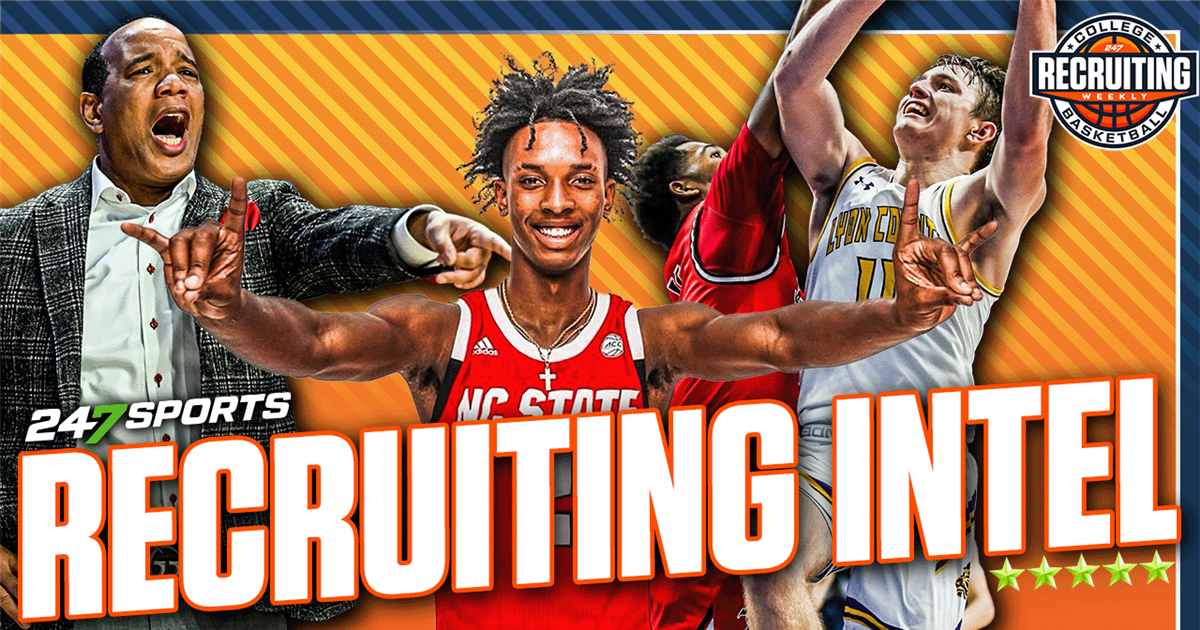 North Carolina State and Head Coach Kevin Kitts were one of the main talking points this week in the College Basketball Recruiting Weekly.
It's no secret that Kitts started the season with the realization that he had to fight for his job.
From that moment on, both he and his team reacted in the best possible way. The Wolfpack is 22-7 heading into Saturday's Senior Day game against Clemson before they close out the regular season with a trip to Duke on Tuesday night.
In parallel, they are engaged in recruiting. It was just over two months ago when Isaiah Miranda committed to NC State live at CBS Sports HQ studios before joining them on a semester break. They also have a couple signatures in the class of 2023 from Trey Parker And Dennis Parker Jr.
Most recently, Kitts got an early start in the class of 2024 with a commitment from Paul McNeilNo. 26 in Top247.
Not only does Kitts launch her program at the right time collectively, but individually, there are storylines to celebrate.
sophomore guard Terquavion Smith was only in the top 100 of the 247Sports Composite when he moved to North Carolina State for the class of 2021, but now, just two years later, many are predicting he will be selected in the first round in the upcoming NBA draft.
These successes are in line with the talent-rich Class of 2024 in NC State, which the Kitts program can now take advantage of.
McNeil's commitment is not only an example of this, but a potentially big domino that could fall as he was recently on campus along with the likes of Djarin Stevenson (No. 10 in 2024), Isaiah Evans (No. 16 in 2024) and Jackson Keith (#46 in the class of 2025).
For more information on NC's rising momentum, see the segment below or watch the whole episode College Basketball Recruiting Weekly on 247Sports.


Source: 247sports.com