NCAAB
CBB Recruiting Weekly: Perry drops 61 in front of Calipari; NC State rising; Smith returns; weekend previews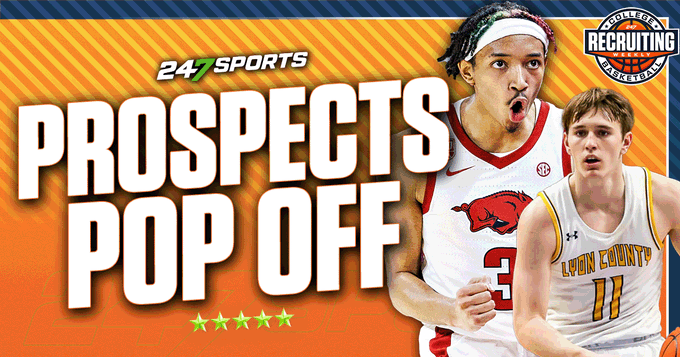 In the latest issue of College Basketball Recruiting Weekly, 247Sports college basketball recruiters Adam Finkelstein, Eric Bossy, and Travis Branham travel the country and cover the biggest high school basketball recruiting news, as well as the latest basketball developments in colleges and the upcoming NBA draft. .
Bossy reacts to recent commitment Paul McNeil to North Carolina and discusses how Kevin Kitts may be in a better position to take advantage of the busy class of 2024 in the greater North Carolina area.
Branham reports the best player in Kentucky, Travis Perrylosing 61 points in a school game while John Calipari was looking at.
Finkelstein Highlights Return of Arkansas Freshman Nick Smith on the latest edition of the Draftables Spotlight, and then the group looks forward to three big games on the horizon this weekend, including Arkansas in Alabama. Branham announces the battle of the big men in the Big Ten when Indiana visits Purdue, and Bossy talks about Texas' journey north to Baylor.
The full release can be found below or at 247Sports channel.


Source: 247sports.com