NCAAB
CBB Recruiting Weekly: recruiting evaluations & data-driven approach help Alabama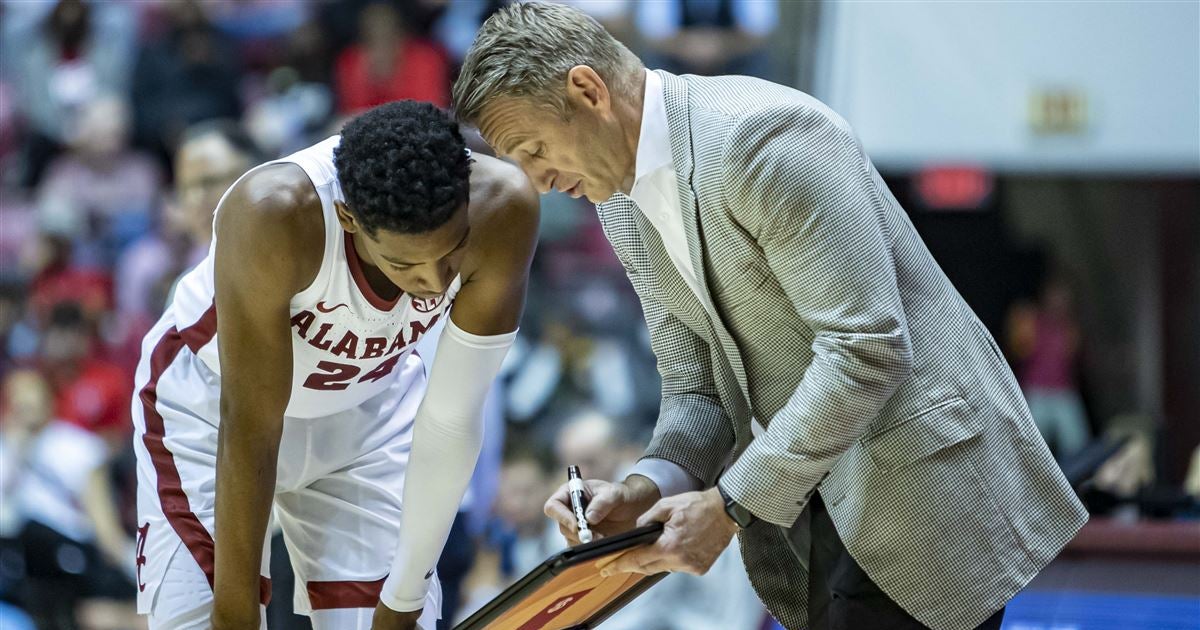 In the latest issue of College Basketball Recruiting Weekly, we announced this weekend's game between Auburn and Alabama.
While the matchup itself presents a challenge for Alabama, it also features two teams that have shown an upward trend in recent years.
These were the storylines that we explored in the series.
Particularly in Alabama, we dived into the data-driven head coaching approach. Nate Oates and the quality work they did along the way.
While the Crimson Tide has consistently been able to interact with and ultimately find some of the most promising prospects in the country, equally impressive has been their ability to evaluate talent.
Last year's class is a perfect example. Brandon Miller ranked 14th in the Top247 overall, but this year he was the top freshman in college basketball.
Jaden Bradley was the other five-star prospect in the class, but both Noah Clooney And Raylan Griffen were better than advertised in terms of their ability to make an immediate impact.
Collectively, this group was ranked third in the 247Sports class rankings, but there was no top freshman class in all of college basketball this season.
As far as Oats' commitment to analytics is concerned, Alabama's numbers are off the charts this season.
They lead the nation in pace, are in the top 10 on defense and top 15 on offense. Their offensive philosophy is based around hitting a high number of triples (47.5% of their total shots according to KenPom.com) and avoiding middle range. Defensively, they don't focus too much on forcing losses, but they shoot better than any other team in the country. In fact, they rank first in the nation in two-point field goal percentage (opposing teams make 42.2% from 3-point) and second overall in three-point defense (opposing teams make 26.1% from 3-point). ).
In short, Alabama is now in contention for the national championship in men's basketball.
For more on the Crimson Tide and this weekend's Auburn matchup, the entire issue of the College Basketball Recruiting Weekly can be found below.


Source: 247sports.com