NCAAB
Dartmouth forward Dame Adelekun discusses his decision to transfer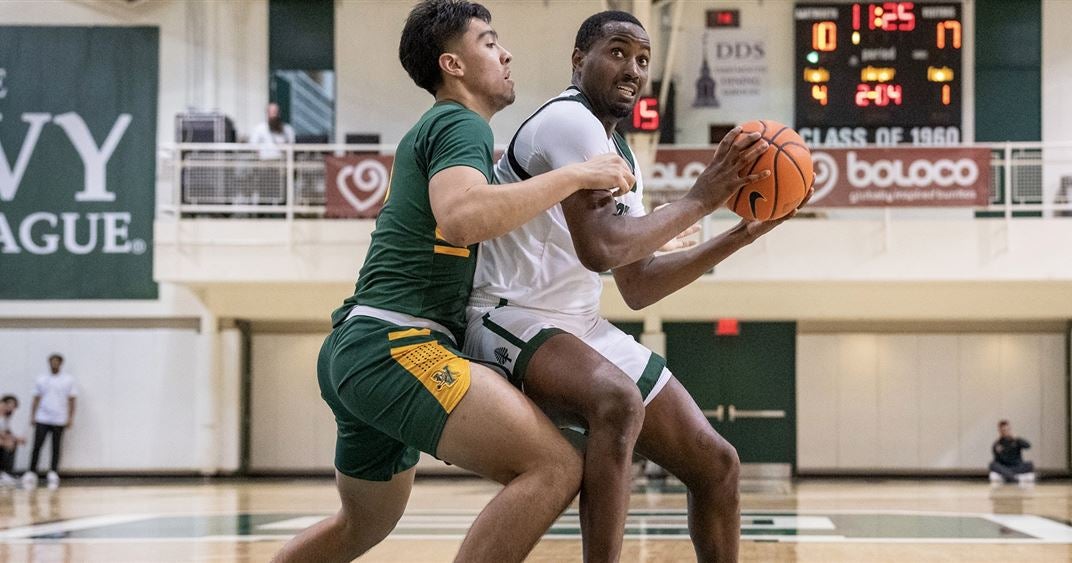 It was revealed to 247Sports this morning that the Dartmouth forward Dame Adelekun went to the transfer portal. Gastonia, North Carolina transfer Adelkoon is 6-foot-8 and has averaged 13.8 points, 7.2 rebounds and 2.5 assists per game on 56 percent shooting from the field this season.
"Every athlete talks about the COVID pandemic and I wanted to remember a year ago," Adelekun said. "I knew my stats were good. Dartmouth was a great experience and I got a great education; but that doesn't give me the greatest sports experience I can have. I want to see what that experience might be like."
Adelekun says he is still weighing options between transferring or going abroad. Since he was in the portal, he says Arkansas, Charlotte, Clemson, East Carolina, ETSU, Georgia Institute of Technology, Howard, Loyola Chicago, Loyola Marymount, Maryland, NC State, Ohio State, Rhode Island, Santa Clara, UNC Greensboro, and Vanderbilt. make up the majority of the schools that have contacted us.
"It's definitely been a busy day," Adelekun said to the schools. "Probably over 30 schools contacted me."
Since today is his first official day on the portal, Adelekun says he doesn't have a time frame to make a decision. He plans to wait to find the perfect school that matches what he is looking for.
"I'm looking at how the school will affect my overseas promotions," Adelekun said. "I am a big competitor. I want to compete against the biggest rivals, but I also want to see if the school is the right fit. I feel like I have a good resume, so if I were to choose a school, I would need to do so for a good reason. I am also looking for a good experience through funds, NIL and a winning culture. I want to play to win in a competitive environment."


Source: 247sports.com