NFL
Derek Carr informs Raiders he won't accept trade to Saints; Las Vegas expected to release QB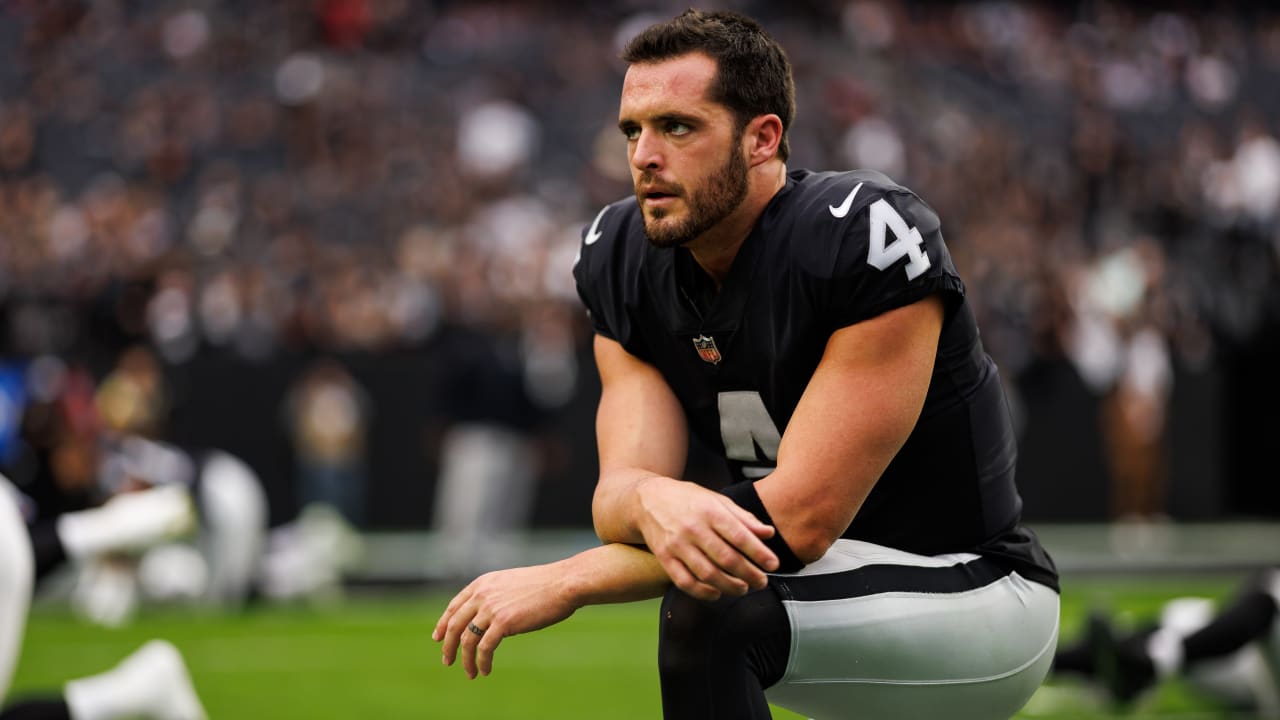 Derek Carr won't be traded after all.
NFL Network insider Ian Rapoport reported Sunday that Carr told the Raiders he would not accept a trade for the New Orleans Saints or any other team, according to people briefed on the situation.
Rapoport added that Las Vegas is expected to release QB before Tuesday's deadline, when $40.4 million in future revenue is guaranteed.
Carr visited the Saints and former Raiders coach Dennis Allen earlier this week, which opened up the possibility that the trade could happen before the deadline.
NFL Network insider Tom Pelissero revealed that the Raiders and Saints had a trade scheme for Carr, but his contract was a problem.
With the no-trade clause, Carr had an opportunity to break through to free agency. This is a smart option, he will train. With many teams looking for the veteran QB this offseason and the fact that he should be one of the top picks, Carr could make some money back by going free.
Carr ends his tenure with the Raiders with 35,222 passing yards, 217 TDs, and 99 INTs over nine seasons. The Raiders went 63-79 in 142 QB starts.
A month before free agency starts, Carr should be a hot commodity. The 31-year-old will have the opportunity to make several more visits to find the landing point most suitable for him to start the next phase of his career. It may still be with New Orleans, but it won't happen through trade.


Source: www.nfl.com