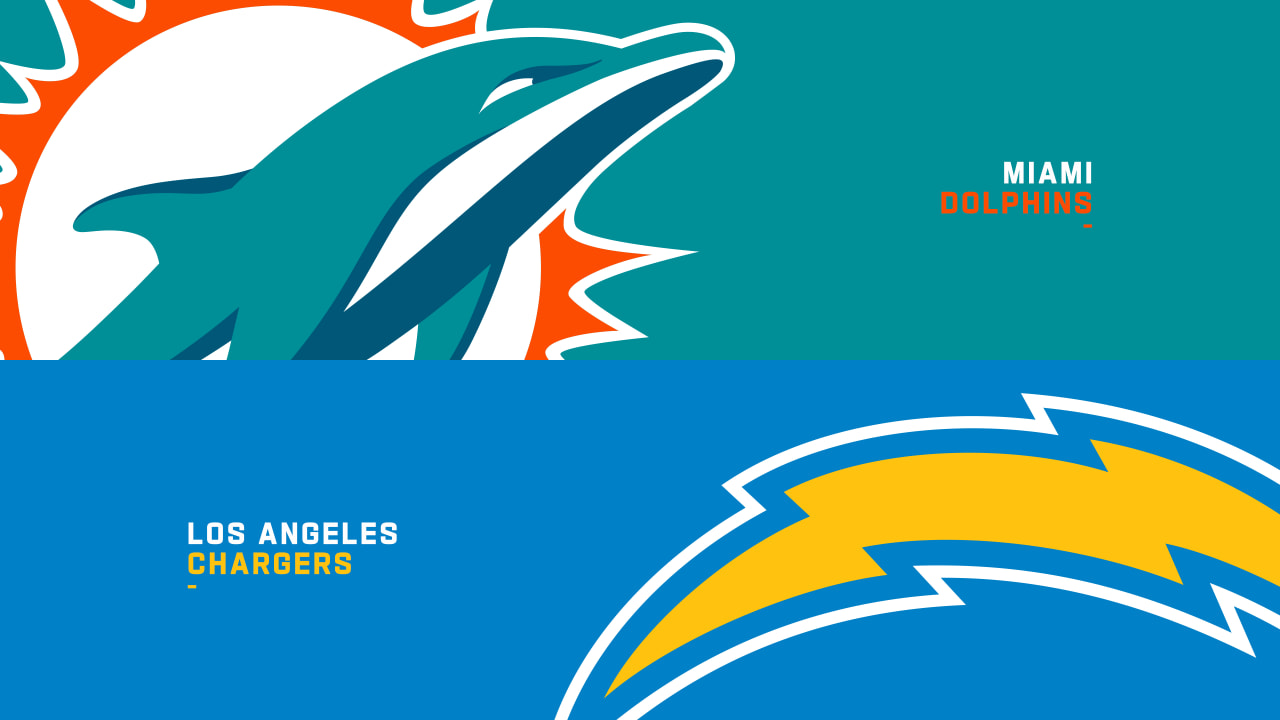 On Tuesday evening, the NFL announced a change to the flexible schedule for the 14th week.
The Miami Dolphins vs. Los Angeles Chargers Week 14 game on Sunday, December 11 will now be played at 8:20 pm ET. Sunday Night Football.
As amended, the Kansas City Chiefs-Denver Broncos game, originally scheduled for Sunday night, will be rescheduled to 4:05 pm ET on CBS that same Sunday.
This is the second time this season that the Chargers have moved to Sunday night. The first was their matchup in Week 11 against the Chiefs.
Beginning in 2006, the NFL introduced a "flexible scheduling" process for Sunday Night Football to ensure quality matches on Sunday evenings. The flexible Sunday evening schedule can be used twice between weeks 5-10 and during weeks 11-17.


Source: www.nfl.com