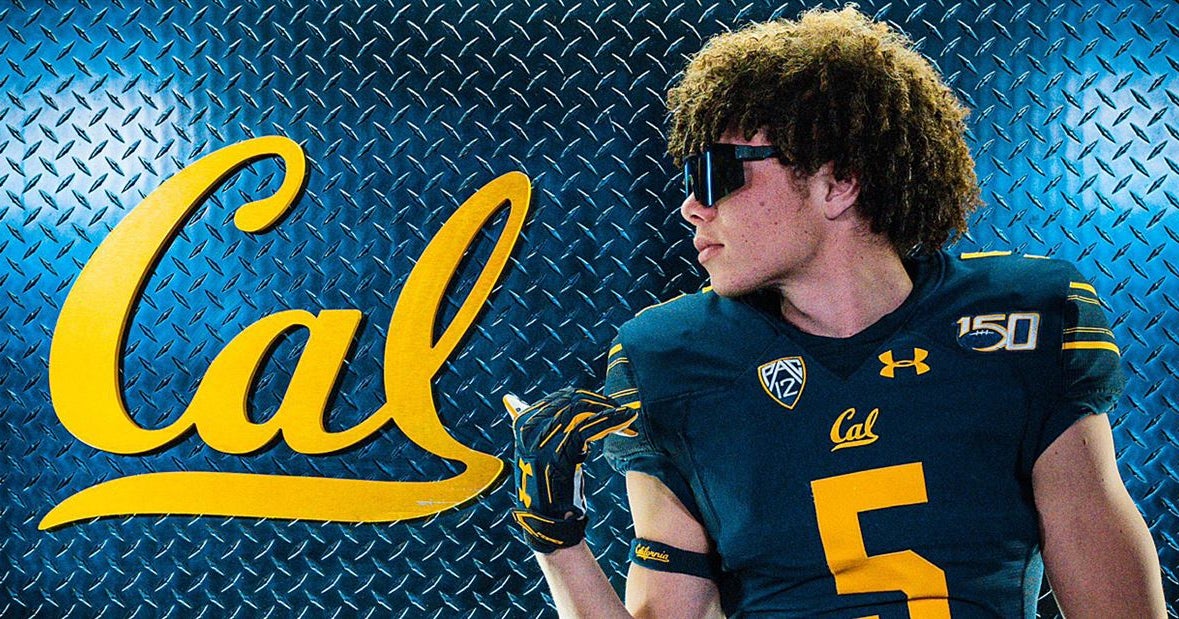 Lafayette (California) Acalanes receiver Trevor Rogers made Short trip to Berkeley on Saturday for an informal visit to California.
The East Bay native had been there before, but this trip stood out more than others.
"It was a great informal visit, definitely one of the best I've ever been on," Rogers said.
Rogers was able to watch Cal's workout up close and was impressed by what he saw.
"Most of all I was struck by the family atmosphere in the team," said Rogers. "Training was super competitive, but as soon as the players leave the field, they become brothers again."
He was able to spend some time with Cal's trainers and staff.
"The person who showed me around was Marshall Cherrington (Cal's director of player personnel), but after practice I spoke with coach (Berl) Toler, coach AT (Aristotle Thompson) and coach (Tre) Watson, coach DB. steep off the pitch and very tense on the pitch. The football IQ of all the staff seems to be very high.
He could also hang out there with other recruits.
"The people I hung out with were Manasse Itete, Brooklyn Cheek, Logan Saldate, Tony Keck and Mike Mitchell, and everyone seemed to have a great time visiting," Rogers said.
Rogers has strong family ties to Cal, so he is well acquainted with the city of Berkeley.
"Berkeley as a city was amazing," Rogers said. "I'm very familiar with the city because my dad, mom, sister, brother and three cousins ​​went to California."
However, the sight of the objects nearby startled him.
"I was very impressed with the amenities," Rogers said. "They have the largest gym in Pac-12, but in addition to that, they have amazing strength and nutrition staff. Cal also has one of the most beautiful stadiums you've ever seen."
Rogers will be back on the road next weekend when he tours across the bay to check out Stanford for an unofficial performance on Saturday, March 15.
He is three-starred by 247Sports and is ranked 102nd among California state prospects in 2024.


Source: 247sports.com