Fantasy
Fantasy Football: 2023 Dynasty landing page with mock drafts, NFL Draft profiles, rankings, more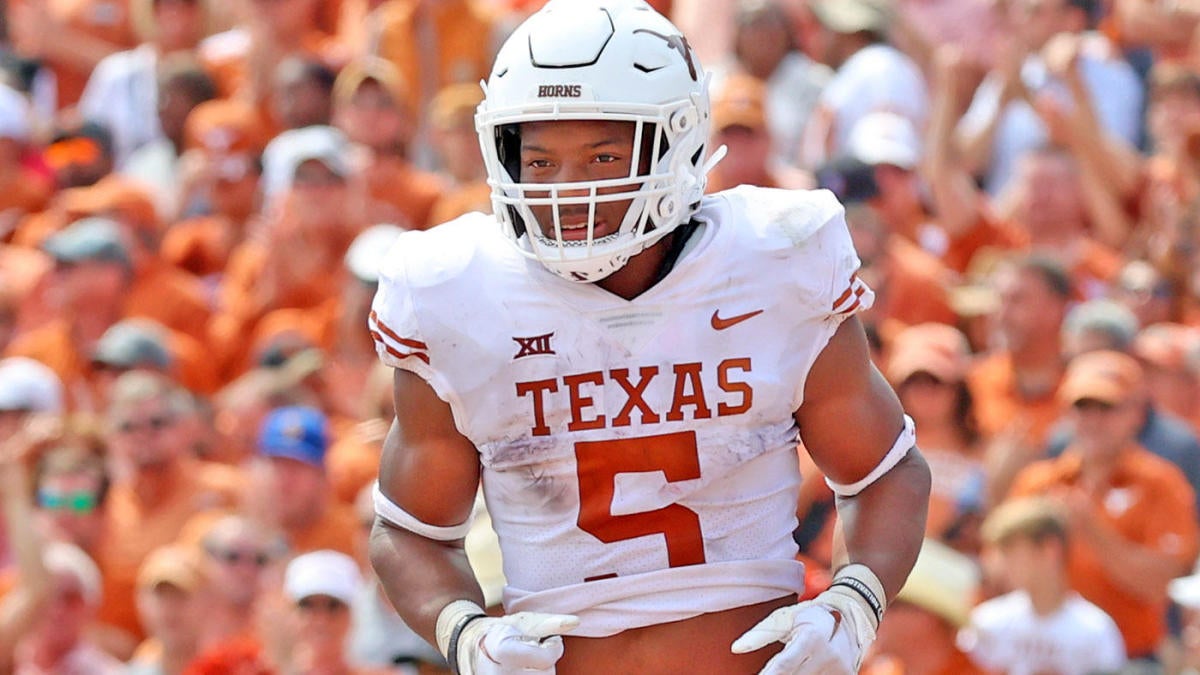 With more than six months until the start of the 2023 NFL season, Dynasty Fantasy Football is gaining momentum and we've got everything you need right here. Last week, I updated the Dynasty rankings for all four positions, talking about how free rein and the NFL Draft will affect the rankings in the coming year. I've updated the trading chart with values ​​for each individual pick in the first round, starting at 1.01 Bijan Robinson. And Dave Richard wrote our first NFL Draft prospect profile, focusing on likely QB1 Bryce Young.
I'll have a Dynasty mailbox for you next week and we'll have new lead profiles coming soon. We will update the rankings and tiers in March once the first wave of free agents settles, and shortly thereafter we will have the first rookie-only layouts.
For the next 11 months, all Dynasty content created on CBS Sports will be hosted here. Stay tuned.
Dynasty rankings
Quarterback Rating February 21
Rank Back Ratings February 21
Broad recipient rating 2/22
Tight Rating 2/22
Trading chart and top 150 2/23
Dynasty levels
Quarterback levels 1/23
Backward Runner Levels 1/24
Broad Recipient Levels 1/25
Narrow End Levels 1/26
Dynasty Sketches
Superflex start layout 2/8
One-QB launch layout 2/2
NFL Draft Lead Profiles
Bryce Young February 21
mail bags
Dynasty mail bag 1/31


Source: www.cbssports.com