NCAAB
Five-star guard Isaiah Elohim discusses Kansas official visit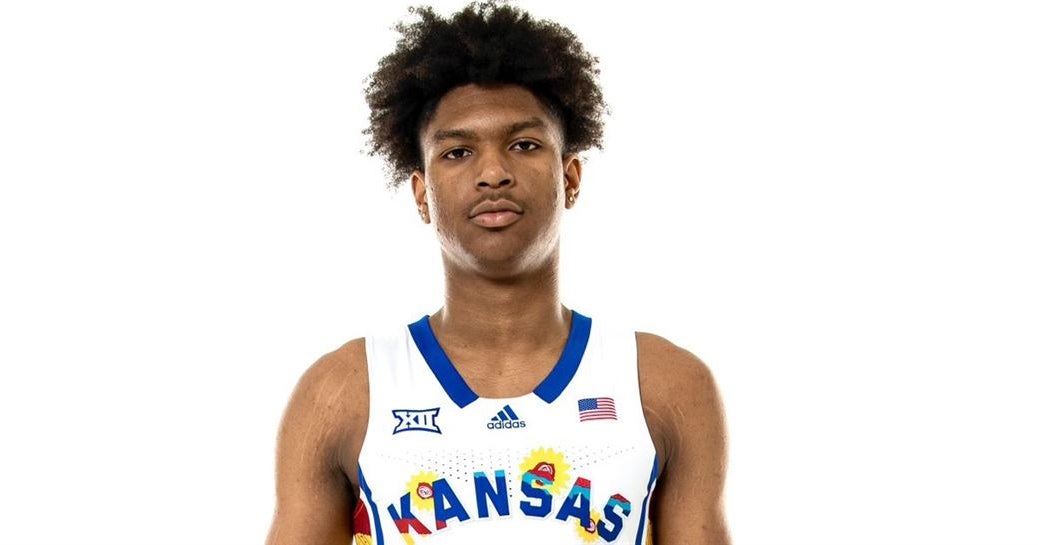 Five star guard Isaiah Elohim made his first official visit to Kansas last weekend. The 6-foot-4 athletic powerback from Northridge, Calif., was impressed with Jayhawk's experience.
"This is the loudest gym I have ever been to," Elohim said. "The visit went very well. I like the advantage of the home court the most. The coaching staff told me the right things and they really want me. I am there".
Visiting Lawrence in the background, Elohim says he is considering Arkansas, BaylorAnd University of California at Los Angeles for official visits. He discussed why with 247Sports:
Arkansas: "They really suit my style of play. They let their guards play and create for themselves. I love how hard they play and the staff's attention to detail throughout."
Baylor: "Their coach Scott Drew hard-nosed trainer. He lets his kids play. He puts on plays, but I love how he lets his players rock and create for themselves."
University of California at Los Angeles: "They have a great coach in Mick Cronin. I feel like he pushes his players to get better. There is a level of comfort when you are at home and with your family. I really like the gym. I've played in their gym before and it was really great."
Elohim has not yet thought about the timing of the reduction of the list or decision. He says he plans to shorten his list one day as he schedules more official visits.
With a five-star rating, Elohim is ranked 13th in the 247Sports Top150 Player Rankings.


Source: 247sports.com