MMA
Former UFC lightweight champion Jens Pulver to join 2023 Hall of Fame class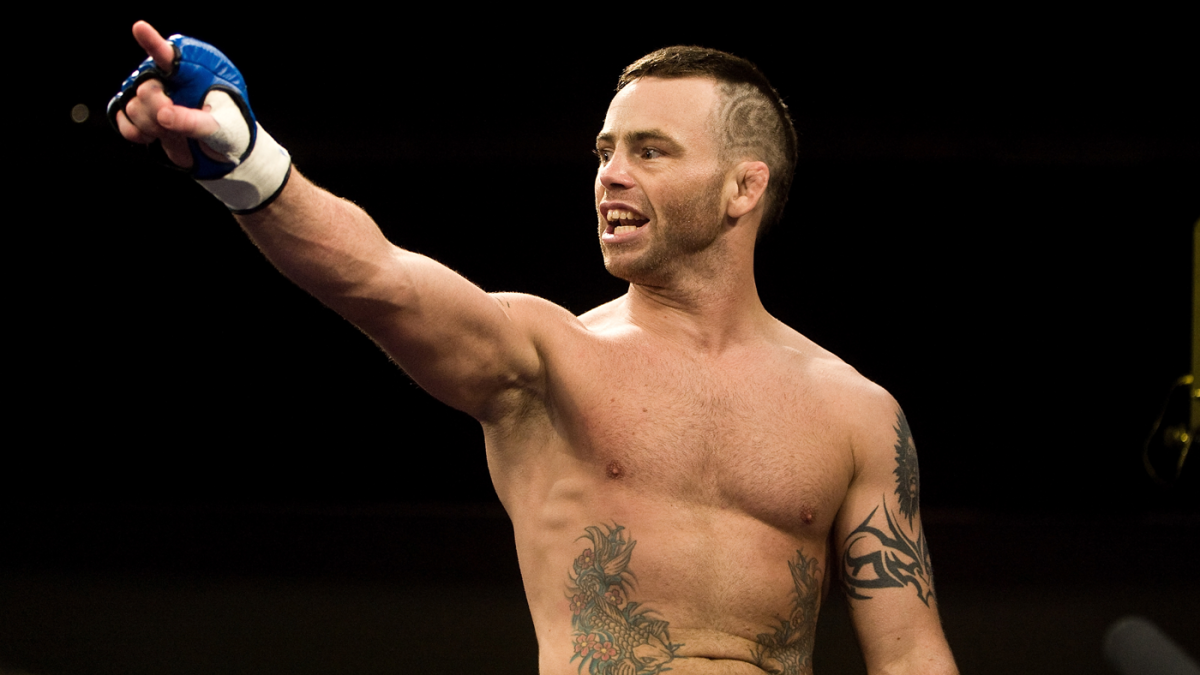 The first UFC lightweight champion has been officially inducted into the Hall of Fame. During the UFC 284 pay-per-view broadcast, it was announced that Jens Pulver would be inducted into the UFC 2023 Hall of Fame class.
Pulver began his career in mixed martial arts in 1999, fighting twice in tournaments earlier in the year and defeating future lightweight title contender Joe Stevenson. By September of that year, Pulver made his UFC debut, fighting Alfonso Alcarez in a draw at UFC 22.
Pulver continued to compete in and out of the octagon with incredible speed. In his seventh fight in 2000, Pulver knocked out John Lewis at UFC 28, his all-time knockout. This win saw him take on Japanese star Kaol Uno to become the promotion's first ever 155 lb champion.
Pulver won the title via unanimous decision and made two successful title defenses, the second of which was against UFC legend BJ Penn, before leaving the promotion due to a contract dispute.
After fighting all over the world, Pulver eventually returned to the UFC in 2006 and began training The Ultimate Fighter alongside Penn, leading to a rematch in which Penn won via submission.
"Jens Pulver is a pioneer of the sport who was not only the first lightweight champion in UFC history, but also the one who delivered some of the most memorable moments in the sport," UFC President Dana White said in a press release. "No one will ever forget him by knocking out John Lewis or defeating BJ Penn in their first fight, and his fight against Urijah Faber in 2008 was the biggest fight in WEC history at the time. Jens could do it all in the octagon and I would be honored to induct him into the UFC Hall of Fame this summer."


Source: www.cbssports.com