College Sport
Gamecocks baseball commit Micah Matthews seeing football interest after big season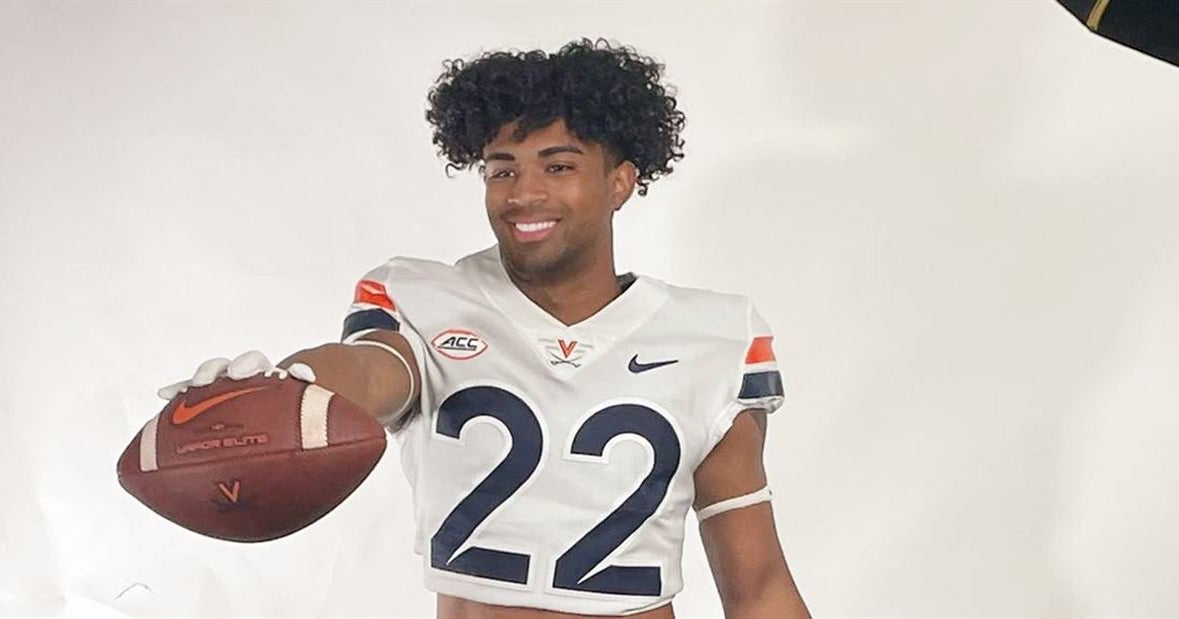 Mika Matthews chose to play baseball in South Carolina during his freshman year of high school, and he remains in the Gamecocks class of 2025.
However, football is now part of the equation, and the 6-foot-2, 185-pound athlete is starting to hear from colleges after returning to the football field in the fall.
Matthews, who plays for Bridgewater (Virginia) Turner Ashby, said Clemson, Virginia, NC, Liberty and BYU have been in touch and talked about playing both sports in college. He is expected to speak to the South Carolina football coaching staff soon about playing both sports with the Gamecocks.
"Personally, I consider it a rare privilege to be able to do both at the university level," Matthews said. "I know it will be a challenge in terms of teaching, scheduling and classroom work, but it is a challenge that I would like to take on.
"I also feel like I'm playing in the perfect position in both sports to make this possible since the outfield and receiver positions correlate so strongly with movement and indications."
In the fall, Matthews returned to the football field and had a great season. He had 63 catches for 974 yards and 10 touchdowns, and last week he made football visits to North Carolina and Virginia.
Playing football was something he talked about with his family.
"My mother is from Western Samoa and I have many cousins ​​and relatives who played football at different levels, so football has always been a part of my life," he said. "But last fall I took it as a break from baseball and just rekindled my love for the game and the courage it takes to play it well."


Source: 247sports.com