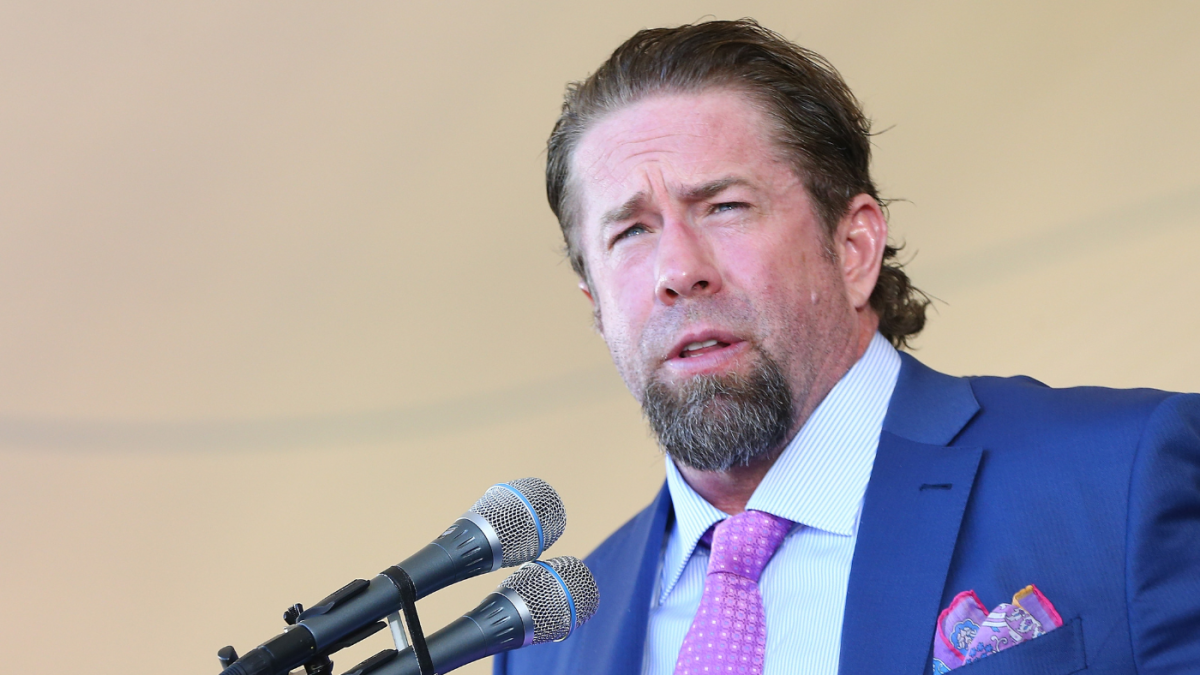 Houston Astros still need GM after unexpected severing ties with incumbent James Click at the start of this offseason. So, enter Jeff Bagwell?
The franchise legend and Hall of Fame first baseman was briefly a close advisor to club owner Jim Crane, and the idea that he could expect a larger, more formal front office role gained credibility when Bagwell reportedly helped negotiate Jose Abreu recent free agent contract with Houston. On Tuesday, Bagwell offered what appears to be a thinly veiled critique of Click and its data-driven approach:
However, at the same time, Bagwell also denied rumors that he was a serious candidate for the Astros CEO position:
Jeff Bagwell just held court for almost 15 minutes. There's a lot more to come, but he's said several times that he doesn't want to be the general manager of the Astros and won't be interviewed for the position if asked.

— Chandler Rome (@Chandler_Rome) November 29, 2022
While less stunning reversals have happened and will happen again, Bagwell seems pretty emphatic about not wanting to fill the vacancy. So it remains unclear what approach Crane will take when looking for a new GM, but a decision should be expected at some point this winter.
That the Astros found themselves in this position remains a surprise. Under the Click, the Astros made it to the ALCS three times, claimed the pennant twice and, of course, won the World Series last season. Click mostly worked with the core that was already in place after he replaced Jeff Lukhnov, but there is little doubt that he complemented that core well enough with his solutions. Also, that Click was analytically inclined shouldn't come as much of a shock, given that he came to the Astros from the Tampa Bay Rays, who have served as a reliable incubator for this kind of front-office prototype in recent years.
Whatever the specifics of Crane's dissatisfaction with the Snap and the path ahead, Bagwell does not seem to be a leading candidate at this point, or at least a ready candidate.


Source: www.cbssports.com