Racing
Hamilton permitted to race with nose stud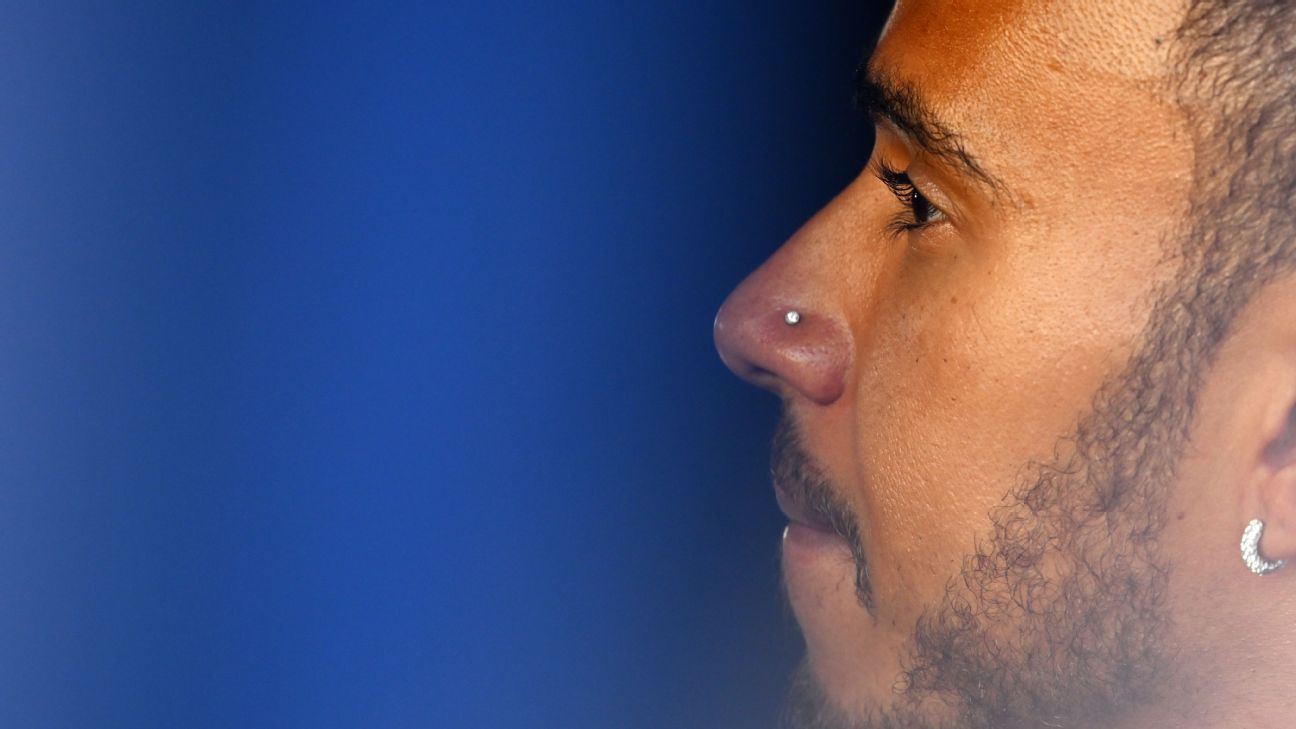 SAHIR, Bahrain. This year, Lewis Hamilton was medically cleared to race with a new nose stud due to "concerns of disfigurement from frequent attempts to remove the device".
Last year, Hamilton had a lengthy dispute with the FIA, racing's governing body, after he imposed a ban on the jewelery that drivers were and were not allowed to wear in the car.
Following an update to the decorations in the FIA's International Sporting Code, Hamilton, a seven-time world champion, risks being fined and eventually disqualified from the race if he doesn't remove his nose stud. The two sides came to an agreement before the ban was needed.
Hamilton arrived in Bahrain this week with an extra nose stud that may not have been in line with the regulation, but shortly before the start of the first practice of the season, the FIA ​​clarified that this would not be a problem.
The verdict stated: "The stewards consulted with the FIA ​​Medical Delegate, who read the medical report, examined the driver and agreed with the opinion contained therein. device."
The FIA ​​also confirmed that the pride flag on Hamilton's racing helmet, which he wore during his first practice session, is consistent with this year's new ruling on personal or political statements in racing.


Source: www.espn.com