Soccer
Jose Mourinho shown red card after losing cool in shocking AS Roma loss: 'I'm emotional but not a madman'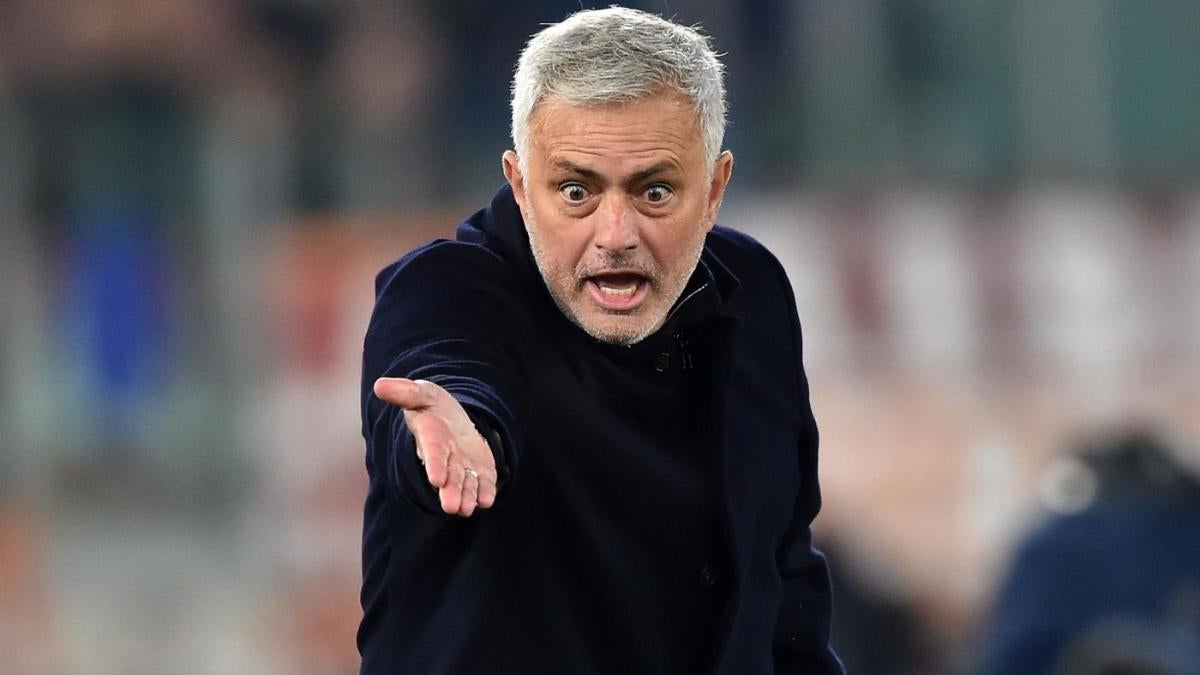 It was a bad day for AS. Roma as the Giallorossi lost 2-1 away against Cremona coach José Mourinho was sent off early in the second half after an argument with the fourth official. Davide Ballardini the team won their first game of the Serie A season after being promoted last year and are now eight points behind spices for security. With this win, Cremonese ended the club's longest winless streak in Serie A history with 30 wins alongside Ancona.
Cremonese has already beaten Roma this season in the quarter-finals of the Coppa Italia and Ballardini becomes the fifth manager to beat Mourinho in three different competitions as he also won the Italian Super Cup in 2009 when he was head coach Lazio and the Portuguese coach was in Inter.
Mourinho was sent off when Roma were losing 1-0 after the first goal scored by Frank Cajut. It is not clear what happened on the sidelines, but Mourinho himself explained what happened.
"I'm emotional, but not crazy," Mourinho told DAZN. "Something happened that explains my reaction. I have to see if I can do something legally. Piccinini gave me a red card because unfortunately the fourth referee is not in a position to say what he said. I want to know if there is an audio recording of what happened."
Here is a video of what happened and you can clearly see Mourinho talking sternly to the official, although it remains unclear exactly what he said to get the red:
After Mourinho was sent off Leonardo Spinazzola equalized the score in front of the striker Daniel Ciofani scored the winning penalty in the final minutes of the match. Roma are currently fifth in the table, one point behind Lazio, who are currently fourth. On Sunday, Mourinho's team will play Juventus at the Stadio Olimpico, which is expected to be the decisive clash in the Champions League race.


Source: www.cbssports.com