MLB
José Quintana injury: Mets lefty diagnosed with small stress fracture in rib, timeline for return uncertain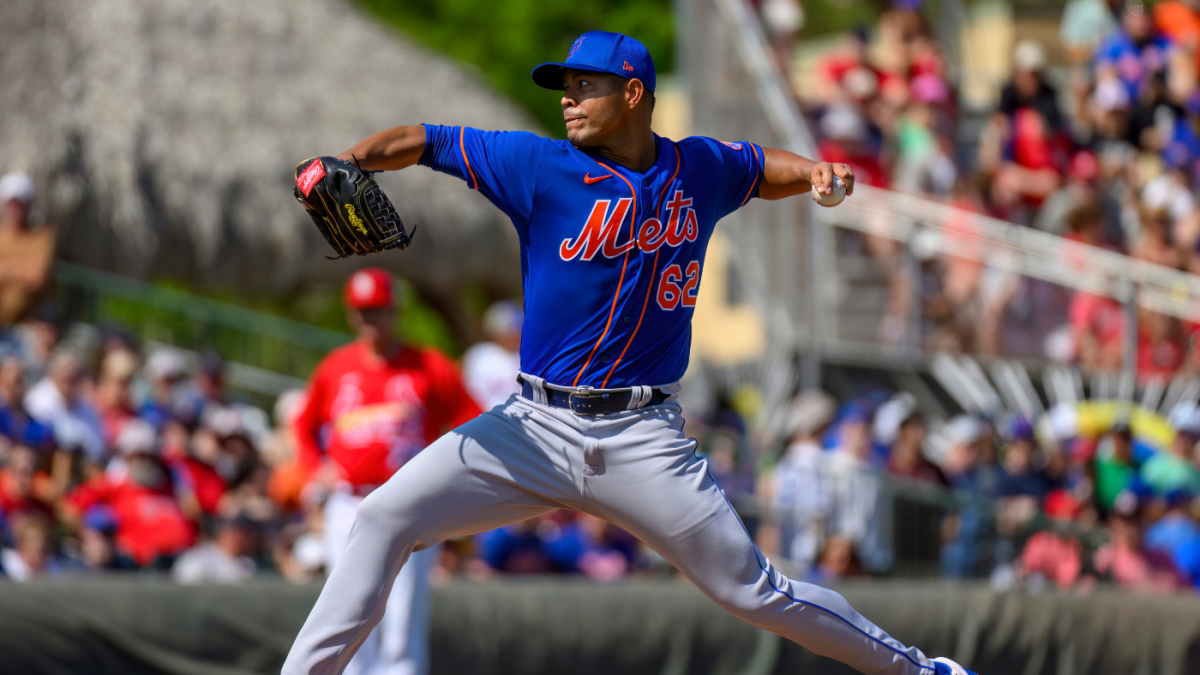 New York Mets left-hander Jose Quintana, who pulled out of the game on Sunday with a pinched left side, has been diagnosed with a "small stress fracture" in his fifth rib. according to the team. Quintana was due to leave the Metz after his performance and join the Colombian World Baseball Classic team. Instead, he withdrew from the tournament and will travel to New York to get more information on the injury, after which the Mets should be in a better position to set a schedule for his availability.
Quintana, 34, signed a two-year deal with the Mets during the winter. That contract and his $26 million guarantee were his reward for saving his career last season with the Pittsburgh Pirates and St. Louis Cardinals. In 32 starts, he posted a 137 ERA+ and a 2.91 strike-out-to-walk ratio, estimates that saw him contribute roughly 3.5 wins above a substitute. At the time, CBS Sports ranked him the 39th best free agent on the market, writing the following:
What weird trick did Quintana resurrect his career at 33? Having hit four fewer home runs than in 2021 despite 102 extra innings. His game has always been based on contact management. He doesn't have high-profile stuff, but he's good enough at finding what he has to get by with. And get past it has. Quintana has been a competent starter for about a decade now, with the exception of the 73 combined innings he threw in the 2020-21 seasons. Since cunning left-handers are essentially interdimensional beings not bound or subject to the rules of linear time, Quintana should be a worthy bet to have at least another solid year.
Quintana, along with other free agents signed by Justin Verlander and Kodai Senga, were to help the Mets rotation, which had lost Jacob de Grom, Taijuang Walker and Chris Bassit to more lucrative pastures. If Quintana is forced to miss the start of the season, the Mets will likely fall back on a deeper option, whether it's David Peterson, Tylor Megill, Joey Lucchesi, or even Eliezer Hernandez.
The Mets are due to open the regular season on March 30 against the Miami Marlins.



Source: www.cbssports.com