NFL
Lorenzo Carter returning to Falcons on two-year deal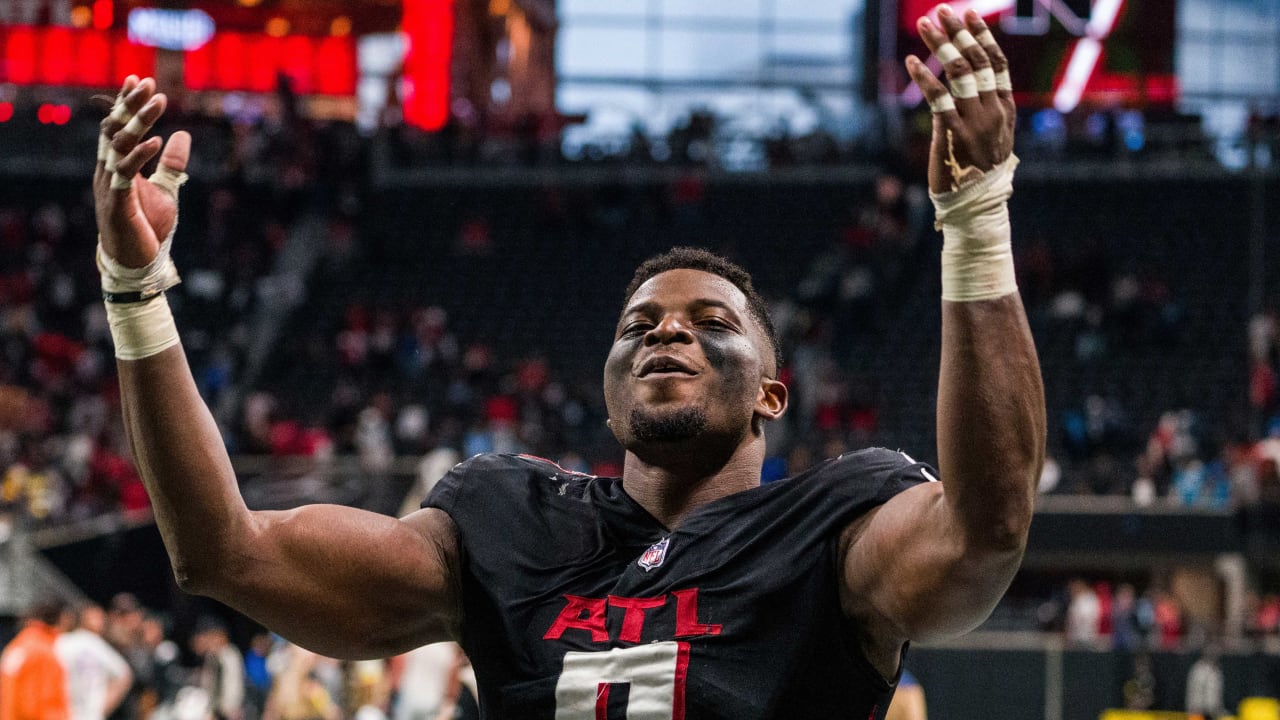 The Atlanta Falcons kept one free agent out of the market.
NFL Network insider Jan Rapoport revealed on Tuesday that the Falcons are signing pass rusher Lorenzo Carter to a two-year deal, according to people briefed on the situation.
The former New York Giants third-round pick signed a one-year contract with the ATL last offseason. The 27-year-old had a solid campaign, earning four sacks, a touchdown interception and a career-high 58 tackles. Perhaps more importantly, Carter played all 17 games due to injury issues during his time in New York.
The Falcons have needed help stealing for years, and have been clever at keeping the star, still-growing player out of the building. Atlanta should still look to improve their position, but keeping Carter is the first positive step in the offseason plan to address defensive issues that have been lurking for years.


Source: www.nfl.com