NCAAM
LSU adds Bob Diaco as analyst: Ex-UConn coach reunites with Brian Kelly on Tigers staff, per reports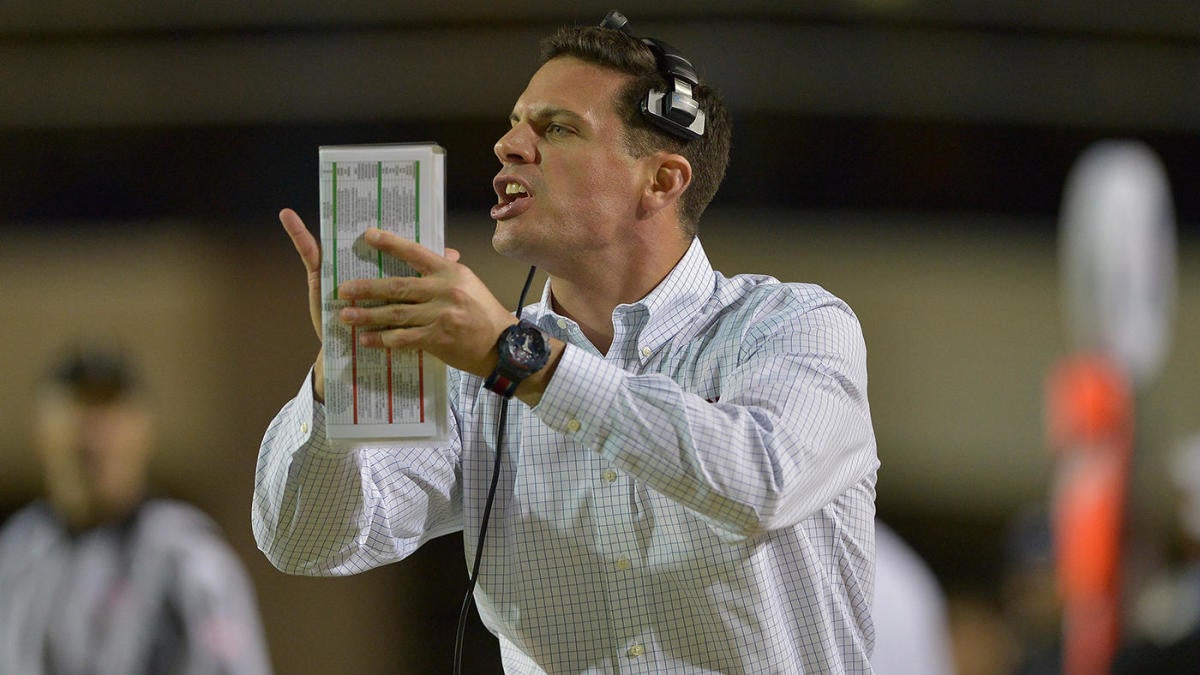 According to multiple reports, LSU is adding former UConn coach Bob Diaco as an analyst. In his new role, Diaco reunites with Brian Tigers coach Brian Kelly after successful stints with Notre Dame, Cincinnati and Central Michigan. He last served as defensive line coach for the USFL New Jersey Generals in 2022.
Diaco is best known for coordinating Notre Dame's outstanding defense in 2012, which was key to the Fighting Irish's first national championship in the era of unified title games. He won the Broyles Award for the nation's best assistant after leading a defense that saw opponents average 10.3 points per game in the regular season. Midfielder Manti Te'o was named a Heisman finalist under his tutelage.
Following the success of the 2012 season, Diaco's career began to decline after he took over as head coach at UCLA in 2014. just 11-26 records in three seasons. Diaco worked for a year as a defense coordinator for Nebraska, Louisiana Tech, and Purdue.
Diaco has known Kelly well since 2005, when he worked as a defense coordinator in Central Michigan for a year. released.
In addition, LSU will be promoting former SEC defensive coordinator John Janczek as a special teams coach and outside linebackers coach. Janczek worked as an analyst at LSU in 2022 but previously coordinated defense in Georgia, Tennessee and Cincinnati. Janczek also previously worked under Kelly at Grand Valley State, his alma mater, including as a defense coordinator from 1999 to 2002.


Source: www.cbssports.com