NCAAB
Miami signee Michael Nwoko talks his relationship with staff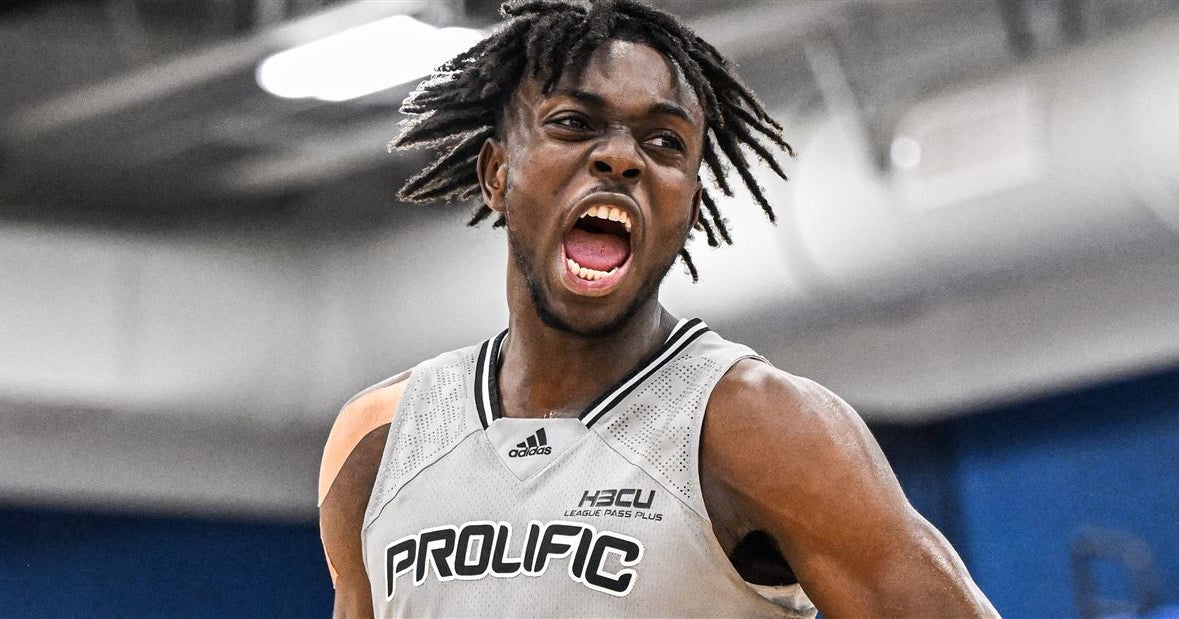 signatory in Miami Michael Nwoko is enjoying her senior season as she prepares for college next season.
Now he is ranked 124th in the national rankings. The 6'9″ Napa, Calif., center has improved a lot and looks to continue to improve.
"This season is going really well for me," Nwoko said. "We are 30-1 favorites over the Geicos, we have a great team and coaching staff on and off the court. I can't complain about anything, this is what every student wants."
"I feel like I have more confidence in my game now," he continued. "I feel like I've become more consistent with another school year behind me. Everything I learned this year will help me in college. Now I just need to improve my longevity. I'm going to improve my fitness and work on not getting injured."
When it comes to Nwoko's relationship with Miami, the relationship goes very well.
"Our relationship is really good and the coach calls me all the time to keep me updated on the team, who they are recruiting now and even in the class of 2024. I like it."
Nwoko is also a big fan of Miami's use of the transfer big man. Norchad Omier and other big players on the list.
"They used their big money very well. I watched them use Norchad and he has a bunch of double-doubles this year. I believe he leads the ACC in double-doubles. They often get the ball, make him dodge on points, throw crosses, he gets offensive rebounds and returns them back. I like what they do with their big ones."
As Nwoko's high school season draws to a close, he knows what Miami fans can expect next year.
"Miami fans can expect a hard-working guy who will go out on the court and try to win back every lost ball, rebound and play hard on defense."


Source: 247sports.com