NFL
NFL Fantasy Football Podcast: AR-1.01?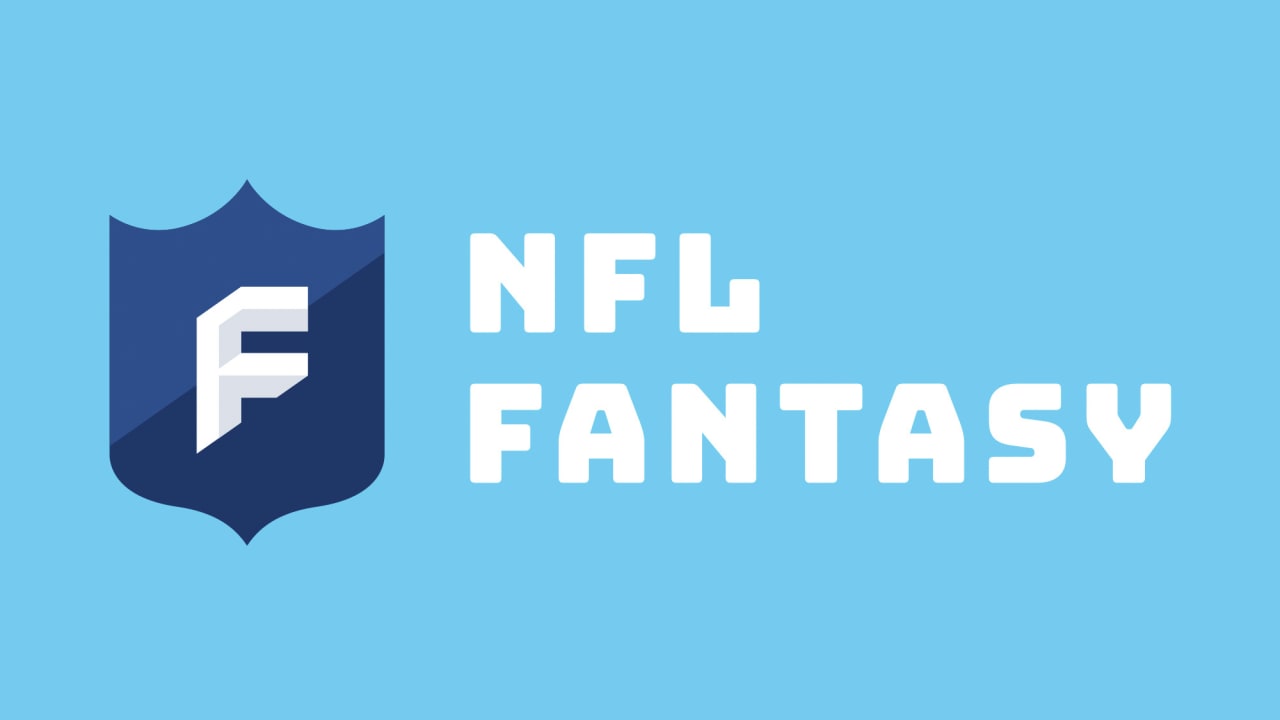 Marcas Grant and Michael F. Florio are back for another episode of the NFL Fantasy Football podcast! There's plenty of news this week as free agency is just around the corner and the franchise deadline has passed. The hosts are sorting out some of the big unofficial signings and re-signs for QBs like Derek Carr and Daniel Jones, as well as the franchise tag used for several high-profile players including Lamar Jackson. What does this mean for each quarterback's potential teams and their fantasy figures? The guys are diving into action. In addition, the fundraiser has officially ended and the hosts are discussing whose stocks have risen the most and arguing over which new rookie should be 1.01 in the Rookie Draft Dynasty. Finally, they look at some positions with weaker skills in free agency and try to figure out who to look out for.
The NFL Fantasy Football Podcast is part of the NFL Podcast Network.


Source: www.nfl.com