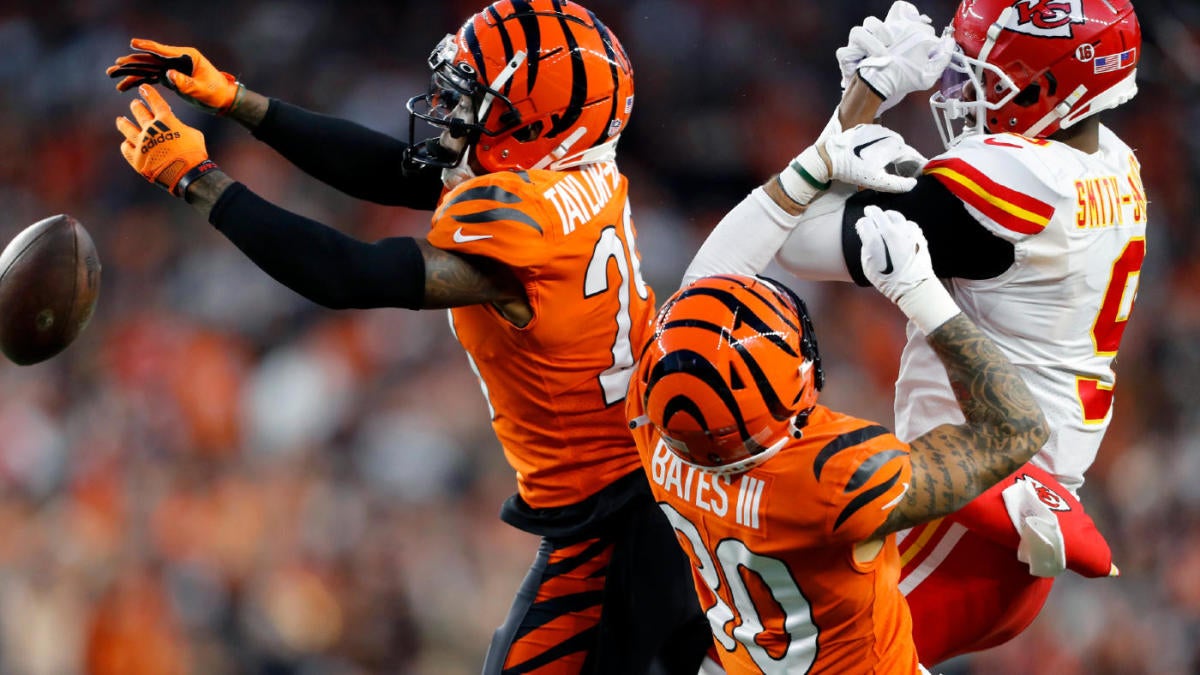 The NFL sent out a warning to all 32 teams over the weekend that it could end up hitting the mallet on any team that deliberately tries to "unnecessarily stop the game" during a game.
A warning shot was sent out in a memo Pro Football Talk received and it was sent out because the league noticed a surge in situations where a player falls due to "injury" to postpone the game.
"The NFL continues to emphasize the importance of maintaining fair play and integrity as our highest priority," the league's memo reads. "This season we have seen several cases where clubs deliberately tried to stop the game unnecessarily. Any deliberate attempt by a team and/or player to stop play unnecessarily, to prolong or delay a process, to take improper advantage of a stoppage of play, or to influence an ATC spotter will be considered an "unfair action" and may result in disciplinary action in addition to any on-field penalty imposed game officials.
The league considers an intentional stoppage of a game, also known as feigning an injury, to stop a game as an "unfair act" and if a team is found guilty of a rule violation, that team could be subject to severe penalties, which the NFL outlined in a memo.
"Clubs and individuals found to be in violation of this rule will be subject to League disciplinary action, including a minimum $350,000 fine for a club, a minimum $100,000 fine for a head coach, a minimum $50,000 fine for assistant coaches , if applicable, and a minimum fine of $50,000 for players," the memo reads. "Please note that violations of this rule may also result in the disqualification of the persons involved and/or forfeiture of the draft pick, including for the first violation. Clubs, club staff (including head coaches and assistant coaches) and players have been held accountable for their actions this season."
If you're wondering what an intentional stoppage of play looks like, many fans chided the Bengals for faking an injury to stop play against the Chiefs during Cincinnati's 27-24 win on Sunday. The Bengals appeared to be a late replacement and while those replacements were running around the field, Jessie Bates went down with an injury.
This would be an example of a game that the NFL could investigate, and if the league found any wrongdoing, it could potentially issue a penalty.
It's been over 10 years since the NFL last penalized someone for feigning an injury. The last time this happened was in November 2012, when Emmanuel Sanders was fined $15,000 for feigning injury against the Bengals while playing for the Steelers. League issued a total of $50,000 in fines the Steelers were also fined $35,000 for this incident.


Source: www.cbssports.com