NFL
NFL news roundup: Latest league updates from Tuesday, Feb. 14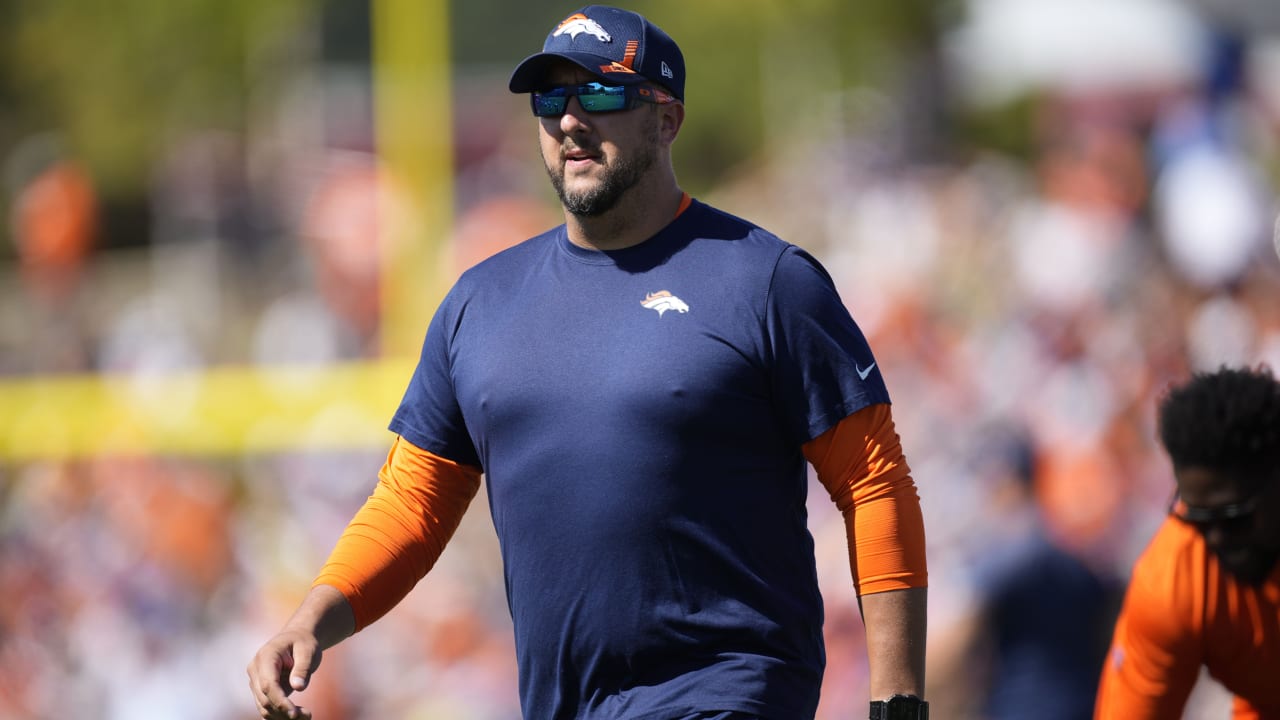 NFL.com keeps you up to date with all the latest league news from across the NFL. Visit Transaction Center NFL.com for daily breakdown.
(NOTE: Commands are listed in alphabetical order.)

TRAINING HIRES
Jonathan Gannon, the Eagles' former defensive coordinator, has been hired as the Cardinals' new head coach, Ian Rapoport told NFL Network Insider.

TRAINING HIRES
On Tuesday, the team announced that Todd Monken had been hired as the Ravens' new offensive coordinator.

TRAINING HIRES
Jim Caldwell has been hired as senior assistant to head coach Frank Reich, the team announced Tuesday. Caldwell, 68, was an HC candidate before hiring Frank Reich on Jan. 26.
Duce Staley was hired as Reich's assistant head coach and running coach.

TRAINING HIRES
On Tuesday, the team announced that Shane Steichen had been appointed as the Colts' next head coach. After two seasons as the Eagles offensive coordinator, culminating in a Super Bowl LVII appearance, Steichen, 37, takes over a team that is just a year behind the league's offensive leader.

RESERVE ABBREVIATIONS
QB Derek Carr: The release comes before the Feb. 15 deadline that would have guaranteed Carr $40.4 million in future earnings from his previous contract.


TRAINING HIRES
Justin Outten, the Broncos' former offensive coordinator, has been hired as the Titans' new running coach/game coordinator, according to NFL Network insider Tom Pelissero, according to a source.

OS INTERVIEW
Greg Roman, former Ravens offensive coordinator, is being interviewed today for a vacant position in Washington.


Source: www.nfl.com