NFL
NFL team proposes rule to make roughing the passer reviewable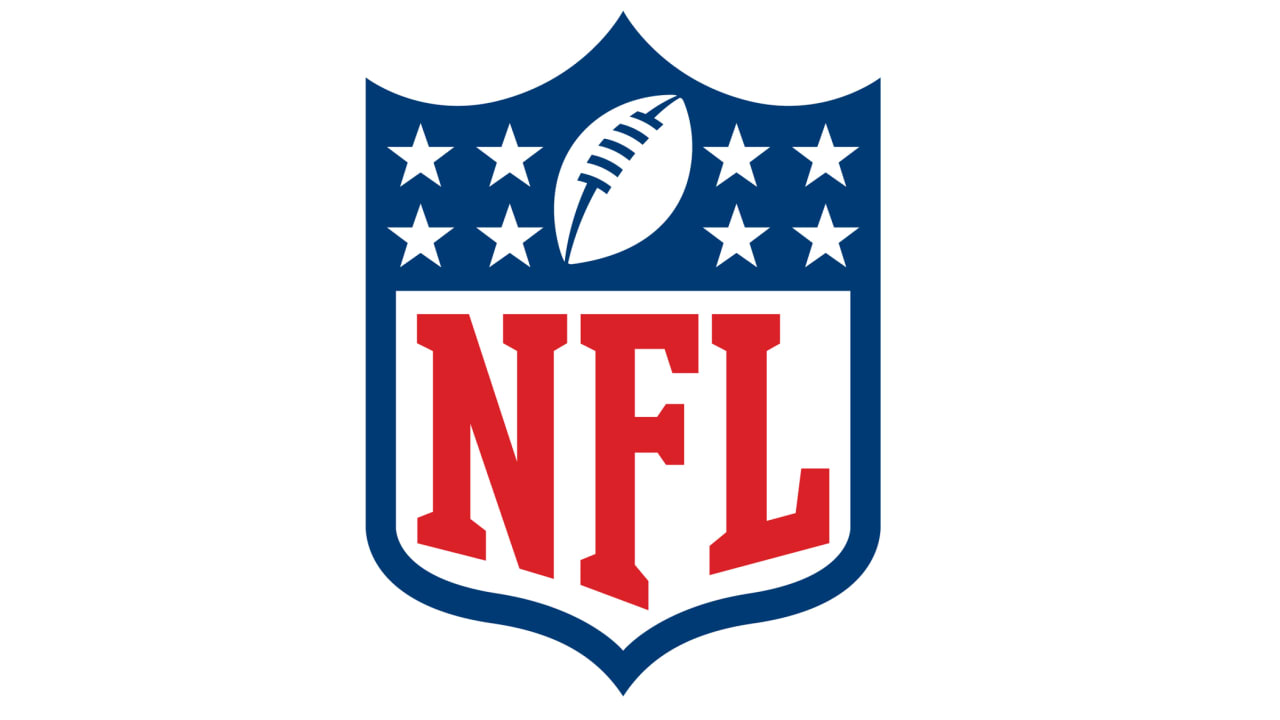 The NFL team has proposed a new rule whereby a passer's rudeness can be viewed with a replay – Judy Battista of the NFL Network. informed on Sunday.
The proposed rule that Battista informed it is not expected to be supported by the league's competition committee – it will be voted on by the owners at the league's annual meeting in March unless it is withdrawn.
The NFL Competitions Committee held meetings Sunday in Indianapolis, which will host the 2023 NFL Scouting Combine this week. During the meeting, the committee reviewed more than 80 cases of ill-treatment of a passer-by and found three that it considered questionable, Battista informed.
According to Battista, the conversation centered on "sling versus helmet." Hitting when a quarterback lifts a quarterback in the air and slams him to the ground becomes problematic. according to Battista. "Sling" is considered a natural development of the piece.
The committee also spent 90 minutes discussing refereeing and how to become more consistent in the league, Battista said. Troy Vincent, executive vice president of football operations, said the committee is pleased with the level of training of its officials. according to Battista.
The competition committee will meet on Monday to discuss the passer's rudeness proposal.



Source: www.nfl.com