MLB
Padres looking to extend Juan Soto, Josh Hader after massive Manny Machado deal, per report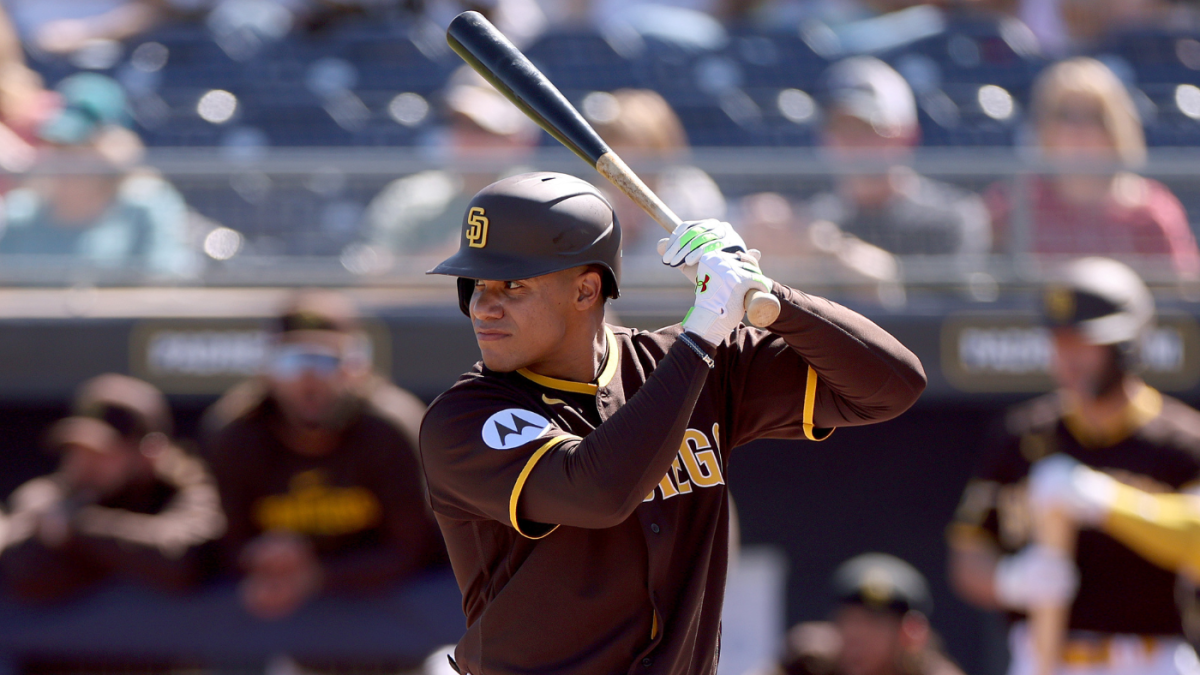 The San Diego Padres are once again one of the most active teams this offseason, and even after putting over $600 million into contracts with Xander Bogaerts and extend Manny Machado, they can be omitted. It's because, as reported by John HeymanThe club will likely approach outfielder Juan Soto and closer Josh Hader about a contract extension very soon.
In Soto's case, the Padres acquired him last year in a seven-player blockbuster trade with the Washington Nationals. Simply put, Soto is one of the best hitters in baseball when it comes to hitting power and reaching base, the two most important things a hitter can do. Over the course of five MLB seasons, Soto had a sharp .287/.424/.526 (157 OPS+) line and averaged 33 home runs and 133 walks in 162 games played. The fact that he is only 24 years old greatly increases Soto's long-term value.
Given his consistency, high attack ceiling, and relative youth, a multi-year extension for Soto would be an expensive proposition, and it's entirely possible that any renewal for Soto would be a record. However, such an investment is likely to pay off, and then so will the Padres. Soto is not eligible for free agency until the end of the 2024 season, so the Padres aren't necessarily in do-or-die territory this spring when it comes to signing him to a renewal deal. However, no doubt they would like to have that kind of long-term certainty sooner rather than later.
As for Hader, who turns 29 in early April, he will be able to become a free agent after the upcoming season. Given that many players, especially those who are younger, don't like contract negotiations dragging on into the regular season, the Padres' renewal options may be narrow. San Diego took Hader on the last deadline — the day before they landed in Soto — in a five-player trade with the Brewers. The left-hander has long been one of baseball's best hitters, but last season he faced uncharacteristic difficulties both before and immediately after the trade. However, Hader found his old level at the end of the regular season and during the Padres' run in the NLCS last season. So the Padres would now like to keep him in the herd and at the top of the bullpen pecking order.
With less than a month left before the opening, contract renewals for both stars may seem like a tough test, but the Padres, commendably, are nothing if they're not committed to investing in the roster. Good-faith proposals can speed up the process, and the Padres have proven their willingness to go the extra mile when it comes to such matters. Under owner Peter Seidler, San Diego has invested in field product at levels that challenge the size of their market – and embarrass those small market owners who don't even want to do the same – and it looks set to continue.


Source: www.cbssports.com