NHL
Penguins' Sidney Crosby 'shocked' by first career ejection in lopsided loss to Kings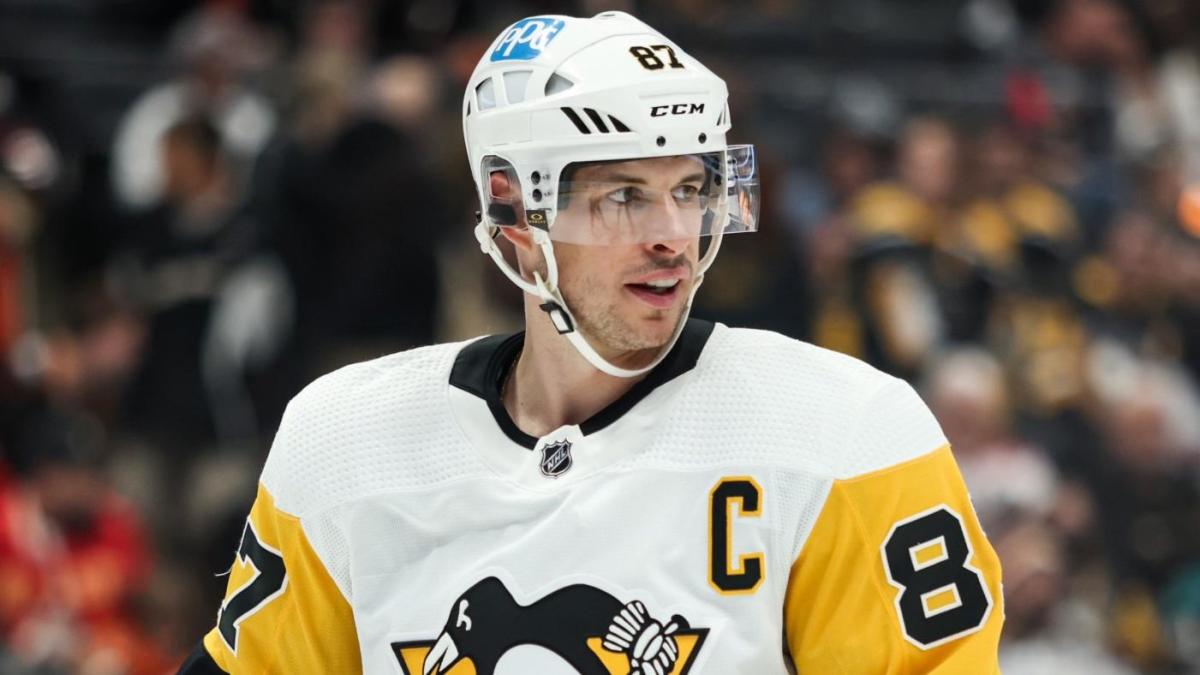 Sidney Crosby has essentially done it all in his NHL career, but he first experienced it in the Pittsburgh Penguins' 6-0 loss to the Los Angeles Kings on Saturday night.
With 10:14 left in the third period, Kings defenseman Mikey Anderson rechecked Crosby in front of the Los Angeles goal. Anderson was whistled on the penalty spot, but this did not prevent the situation from escalating.
As Anderson made his way to the box, he and Crosby chatted back and forth. It was then that both players were whistled for 10-minute misconduct. As Anderson left the ice to serve his 10-minute penalty, Crosby continued to yell at the officials and this earned him a game infraction.
For the first time in his career, Crosby was eliminated from the game, much to the delight of the Crypto.com Arena crowd.
Between the 10-minute offense and the in-game offense, Crosby ended the night with a whopping 20 penalty minutes. Speaking to reporters after the game, Crosby said he did not believe it at all when he was told he had been kicked out.
"I could tell that (Anderson) was saying something," Crosby said. "I didn't know what he was saying. We were pretty far apart. So I got closer. I mean, it happens quite often. The game. I had no idea.
Crosby also said he would have to keep his true thoughts about judging to himself.
"Can I really say what I think?" Crosby said. "Let's be honest here."
If Crosby had one positive, it was that he had to shower early rather than go through with a lopsided defeat.


Source: www.cbssports.com