NFL
QB Mike White 'would love to be back with the Jets,' but also intrigued by Dolphins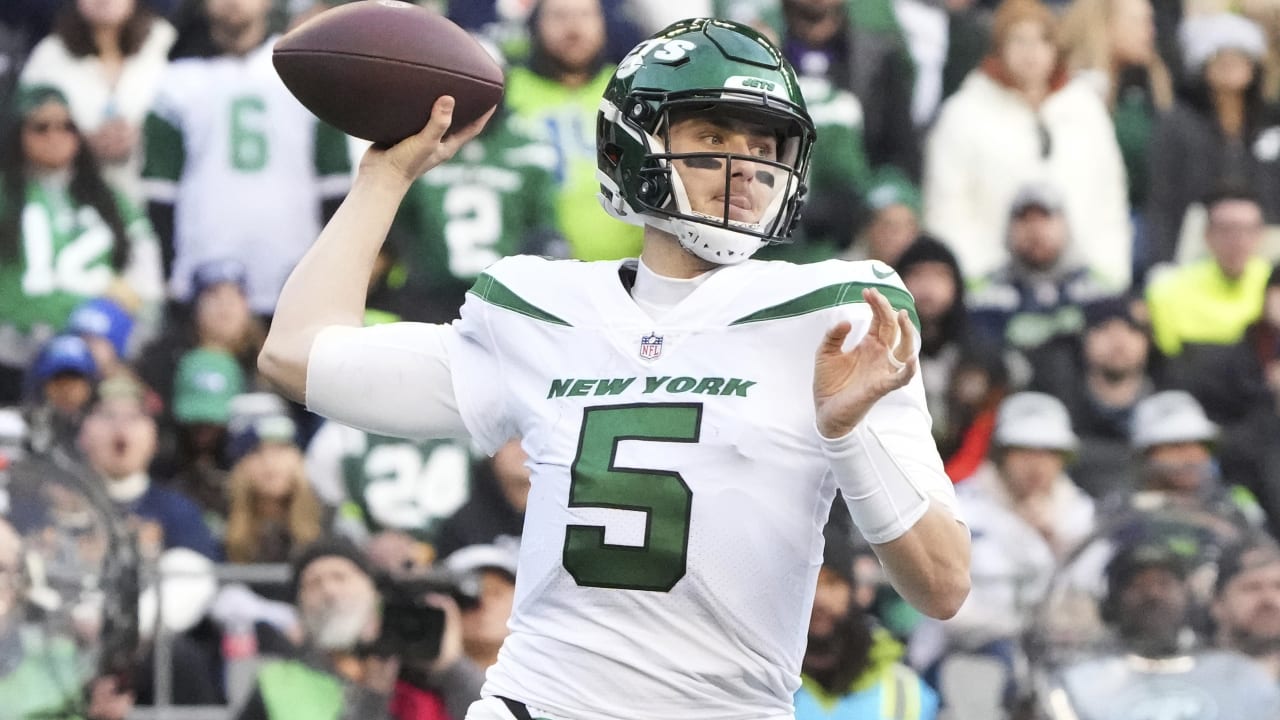 New York Jets coach Robert Saleh expressed a desire to keep quarterback Mike White on the roster despite the presence of Zach Wilson and the Green Gang's plan to add a high-profile veteran to take over the starting role.
Accession AM 560 Sports by Audacy WQAM in Miami on Friday, White said he would like to return to New York but knows that may not happen as he moves towards free agency.
"I'd love to be back with the Jets," White said. The Joe Rose Show. "Like I said, the locker room is fantastic, I talk to all these guys every day. I don't know, we have to see. Everything changes so fast in this league and situations are so fluid and who knows what will happen when." … I know how the NFL works and I will never take anything too personal, but I really like the (Jets) coaching staff, I really like this dressing room and I would love to come back."
Last year, White signed a one-year limited free agent contract with Gang Green. It should appear on the open market on March 15.
White started four games last season, displaying former offense coordinator Mike LaFleur's offensive tackle, throwing 58.86% of his passes for 1,192 yards and three touchdowns with four interceptions. A broken rib knocked him out to close out the season.
"Yes, no, he's definitely fully healed now," White said of his injury. "It's been a tough road, some sleepless nights and it definitely hurts to cough and try not to laugh too much, but now we're good."
White may not have had the tools to start each week, but they have shown the ability to play offensively and move the ball. He's a great backup who wouldn't kill a club if he needed a start or two. Gang Green's insistence on not giving up on Wilson will likely make White the third option in New York.
Given the number of clubs playing the Kyle Shanahan/LaFleur style of offense, the 27-year-old may be desirable as a backup. LaFleur is now with the Rams who need support. The South Florida native was asked about his interest in signing Mike McDaniel in Miami. This might work, depending on how the QB Dolphins room shakes up.
"Oh, one hundred percent," White said when asked if he was interested in a part-time job in Miami. "Selfishly, from a personal point of view, it's obvious that I grew up down there, I would like to return home. But from a football point of view, this is a very talented attack, a really good, young group of guys. You can tell they are starting to build something special there. I would like to be a part of it."


Source: www.nfl.com