MLB
Rays starting pitcher Tyler Glasnow suffers oblique injury during spring training bullpen session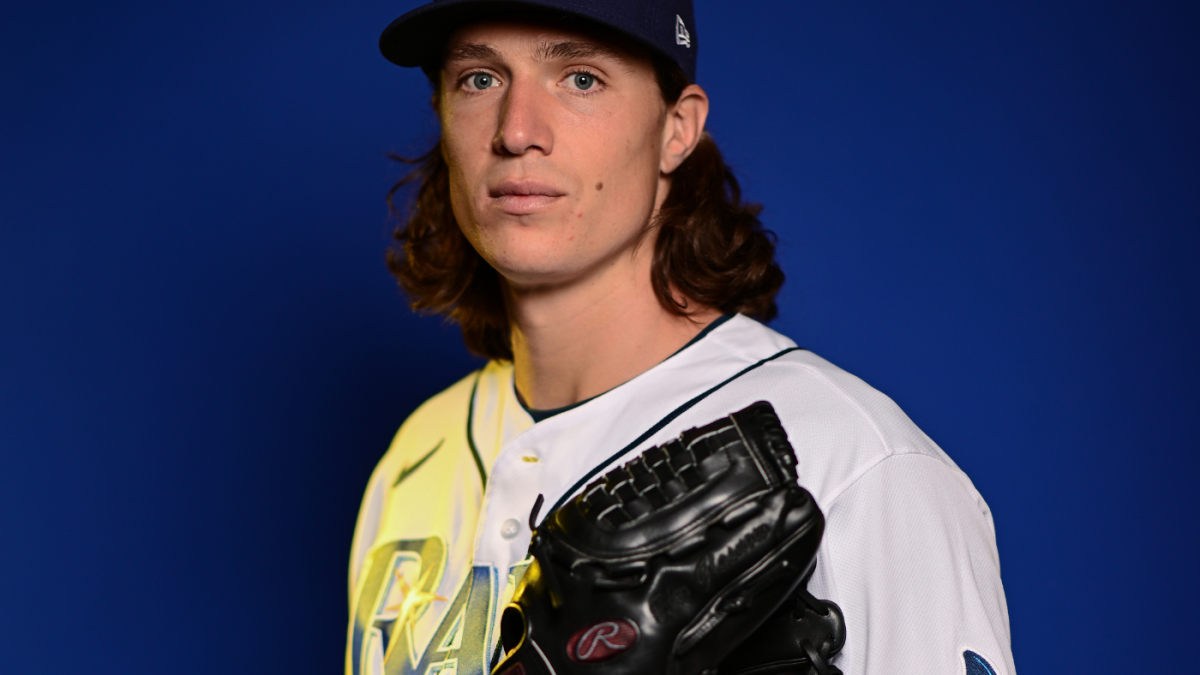 While spring training is a time of hope and excitement for all baseball fans, there are also inevitable injuries that overshadow the situation. Rays starting pitcher Tyler Glasnow will be the last. The 6-foot-8 right-hander suffered an oblique injury while training in the bullpen, the team told reporters on Monday. Glasnow will have an MRI on Tuesday to get a better idea of ​​how long he will be out, but, behind Tampa Bay TimesGlasnow will "probably miss some time".
There are only about four weeks left until the regular season, and if Glasnow misses a lot of time in spring training, he will need about the same number of weeks to prepare for an MLB regular season game. This is a big blow for a team with a significant rotation advantage (strength ranked ninth based on a strong group overshadowed by issues such as Glasnow's health).
With Shane McClanahan and Glasnow showing their full potential, it's a pair of aces. Without Glasnow, Drew Rasmussen, Jeffrey Springs and Zac Eflin are 2-4 starters and then it's a rookie using Josh Fleming, Luis Patiño and Yonny Chirinos.
Glasnow, 29, returned from Tommy John surgery late last season just in time to make just two regular season starts and one playoff start. In 50 career starts for the Rays, he's 17-9 with a 3.05 ERA (136 ERA+), 1.00 WHIP and 364 strikeouts in 268 1/3 innings. His advantage is an All-Star appearance and even a victory over Sai Yang, but injuries have hampered his ceiling. His high workload for the season is 111 2/3 and that happened back in 2018.



Source: www.cbssports.com