Olympics
SafeSport Center suspends former interim CEO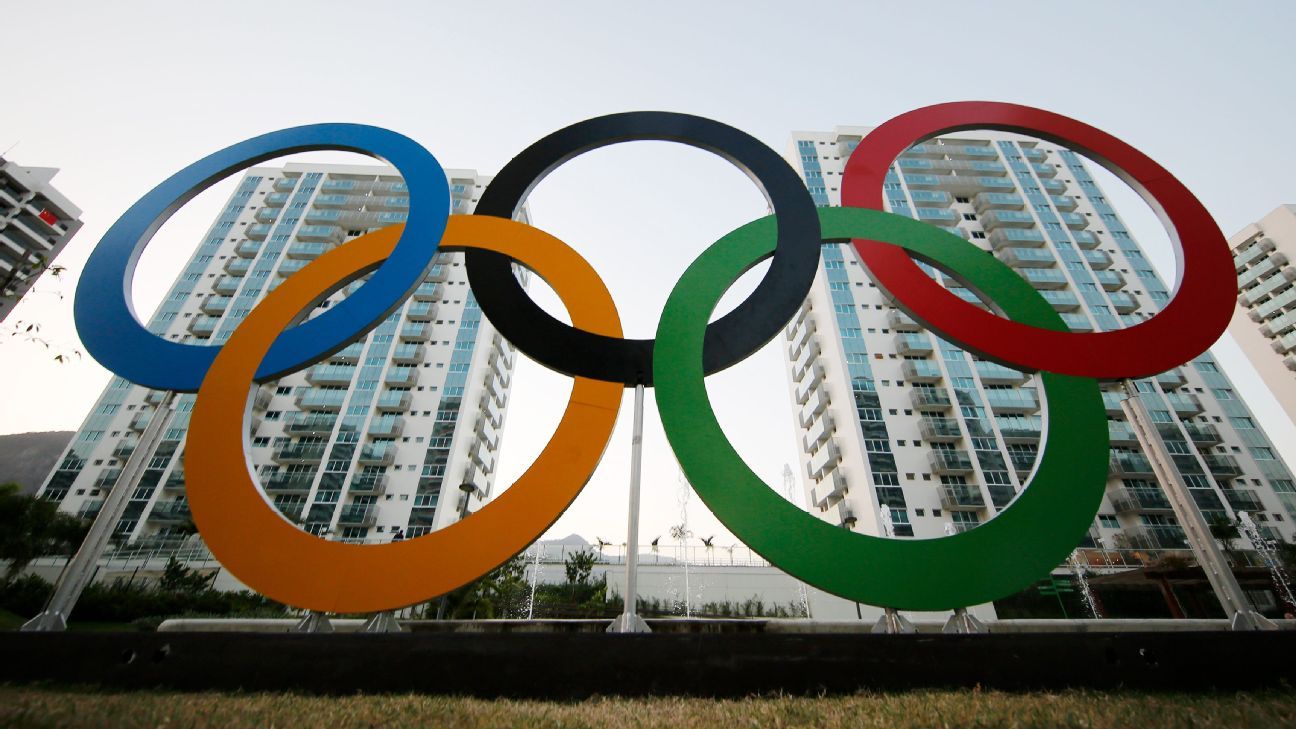 Regis Becker, the former acting CEO of the U.S. Safe Sports Center, was suspended by the center he previously directed for failing to report the case.
Earlier this week, the center announced the suspension. It also included an accusation of abuse of procedural powers. Becker was on the center's board of directors when it opened in 2017, then took over as interim CEO and led the organization for about six months in early 2019.
The center's disciplinary database listed "probation" and "education" in the "additional details" column for Becker's case. It states that his case is subject to appeal and is not yet final.
Center spokesman Dan Hill said the center would not comment specifically on this case.
"We strive to treat every allegation with the same level of professionalism, objectivity and fairness," Hill said. "Since opening its doors in 2017, the center has demonstrated a track record of holding members accountable for misconduct, regardless of their notoriety, position, or perceived importance to the sport."
Before going to the center, Becker served as an FBI special agent and then traveled to the University of Pennsylvania to run the school's ethics and compliance program following a sexual harassment scandal that led to the jailing of longtime assistant football coach Jerry Sandusky.
Becker has been a longtime weightlifting coach and also served on the board of directors for USA Weightlifting. US Weightlifting is listed as a sport affiliation in Becker's entry in the SafeSport database.
The Center's Code of Conduct includes five subsections on reporting, which describe "the obligation (which) includes the timely reporting of all information that comes to the attention of the Adult Participant, including the names of witnesses, third-party reporters, and complainants."


Source: www.espn.com