NCAAB
San Diego lands Romanian point guard Dragos Lungu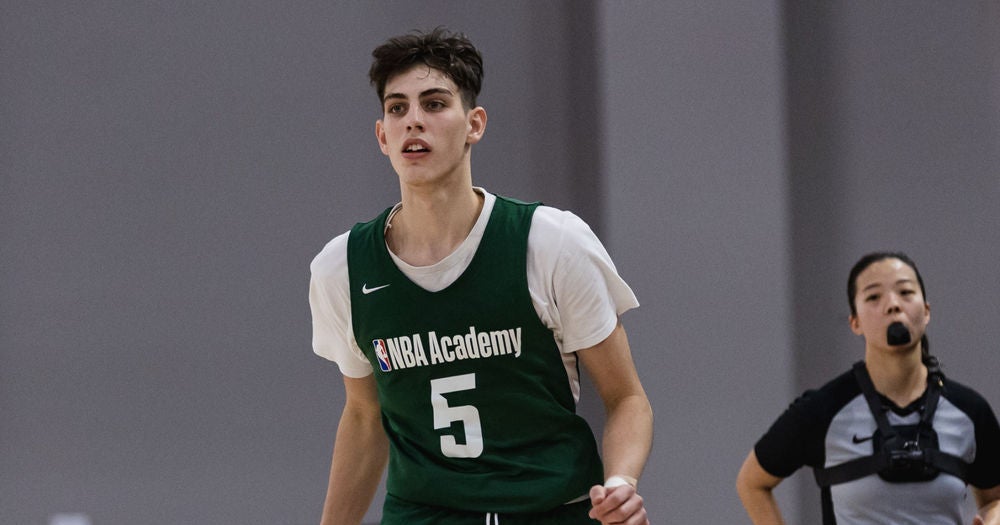 Dragos Lungu, senior point guard from Romania, committed to Steve Lavin and San Diego.
The 6ft 5in NBA Global Academy point guard made the decision to attend college after attending and building strong relationships with the staff.
"I decided to go to San Diego because I think it's the perfect place for my development," Lungu said. "They have a great coach, staff, people around the program, and they play a good conference with a lot of European players. San Diego is also a very good academic school."
"Throughout the process they communicated a lot and were the first to contact me. After contacting them they made the visit possible and I really enjoyed it. I went there three weeks ago with my father and they treated us very well. With all this, I came to my decision."
During his visit, Lungu took notice of the team's playing style and sees him contributing immediately.
"When I watched the game, I saw that they were playing very fast," he said. "This is what I like and this is a really important moment in my game. This style of play helps me play the best. They also play small ball and can use me in different ways. I can throw in a dime to open up guys and just play them right."
With a dedicated Lungu, he is very excited to adjust to the college game and develop his skills.
"Most of all, I am excited about training and studying in college. experience," he said. "I haven't watched college much since I'm from Europe, so I'm really excited to see how college is played in America. I can't wait to see everything."
Lungu becomes Torero's second commitment this week after Kevin Patton Jr.


Source: 247sports.com