NFL
Seahawks' Pete Carroll not dismissing possibility of drafting a QB in Round 1: 'It's a rare opportunity'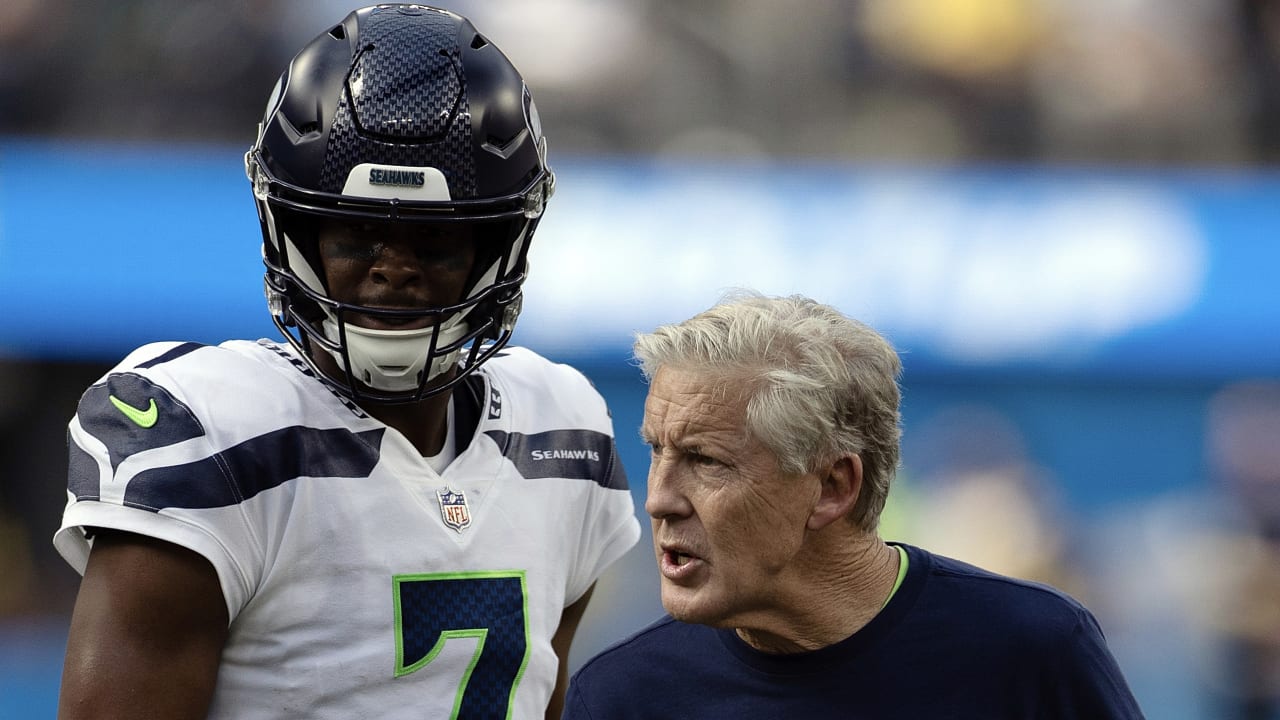 Indianapolis. Looks like Pete Carroll wants Gino Smith back with the Seattle Seahawks. But he also doesn't rule out a first-round quarterback pick.
"The position we're in is that we're totally connected to the outgoing quarterbacks," Carroll of the NFL's Scouting Association said Tuesday. "This is really a huge opportunity for us. This is a rare opportunity."
Smith will become a free agent on March 15, when the new year in the league begins. He's been in that position before, including in Seattle, signing a number of one-year contracts with the team. But until last season, those deals were seen as backing up Russell Wilson.
Smith earned the 2022 Comeback Player of the Year award with 30 touchdowns and 4,282 yards to lead the NFL in completion percentage (69.8). Now his price has gone up, but the Seahawks have about $24 million in their salary cap and should be able to bring Smith back if they want to.
Looks like Carroll is more than willing to support Smith's return.
"You know he was able to seize the moment and capture it and he opened up to the club in terms of his leadership capabilities," Carroll said. "He handled (things) almost flawlessly. It looked like it was arranged straight out of the books, just the way he would have liked. So it was really exciting, exciting to see it and exciting to be a part of it.
"Hopefully we will work hard to keep this going."
But thanks to the Wilson trade that gave Smith the opportunity, the Seahawks now own the No. 5 and No. 20 in the first round. , 2012) and Alex McGough (Round 7, 2018) during their time in Seattle.
Carroll not only did not rule out the possibility of Smith returning, but also made sure to note that they are knee-deep in QB estimates – and all options in this position remain on the table.
"We've been drafting 20s for so long, you just didn't have a chance (on) these guys," Carroll said. "So we're deeply connected to them."


Source: www.nfl.com