NCAAB
Senior shooting guard Kyrone Alexander commits to Boston University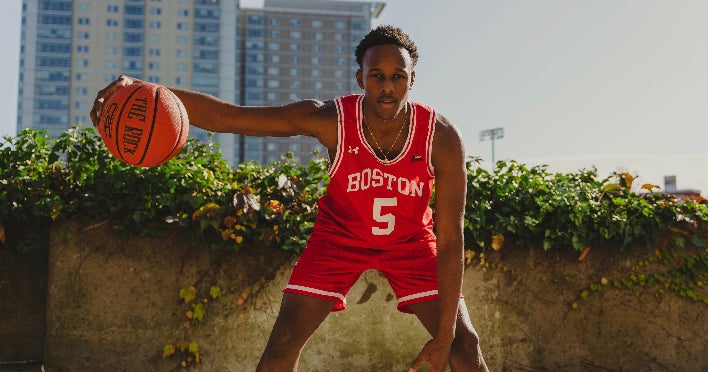 Kyron Alexander, a 6-foot-5 shooting guard who attends South Shore High School in New York, enrolled at Boston University.
Alexander saw his enrollment expand over the past year and ultimately chose Boston University over Lehigh, SC, Hofstra and LIU Brooklyn.
"I chose Boston University because of the environment. I really have a great relationship with the coaches, the players, and I fell in love with the campus. This is my school."
Throughout the recruitment of Alexandra assistant coach Curtis Wilson and head coach Joe Jones lead in Alexander's touchdown.
"I arrived in New York in September 2021 and the staff have been in touch ever since. We have been building relationships all these months and they were the first coaches who saw me. It meant a lot."
When choosing Boston University, Alexander also had a big impact on form and playing style.
"I think I'll fit in really well. I watched their games, I saw their training, I saw what they run and what they like to do. I think I'm versatile enough that whatever I need to accommodate, I can adapt and fit in."
Thanks to Alexander's commitment, he hopes to bring everything the team needs next season.
"I want to bring anything and everything they need. I really want to win at the end of the day. I'm a two-way player, so whether it's goal or defense, I'm ready to do whatever it takes.
Alexander 17U's assistant coach at the New York Renaissance, Markkenzie Guyot, spoke about what he has to offer.
"Boston University is getting a player who will come in with a winning mindset and be able to play any role to win. Kyron joined our team for Session 3 and made a difference from day one, and I won't be surprised when he does that next year at Boston University."


Source: 247sports.com