NBA
Stephen Curry injury update: Warriors star rules out immediate return following All-Star break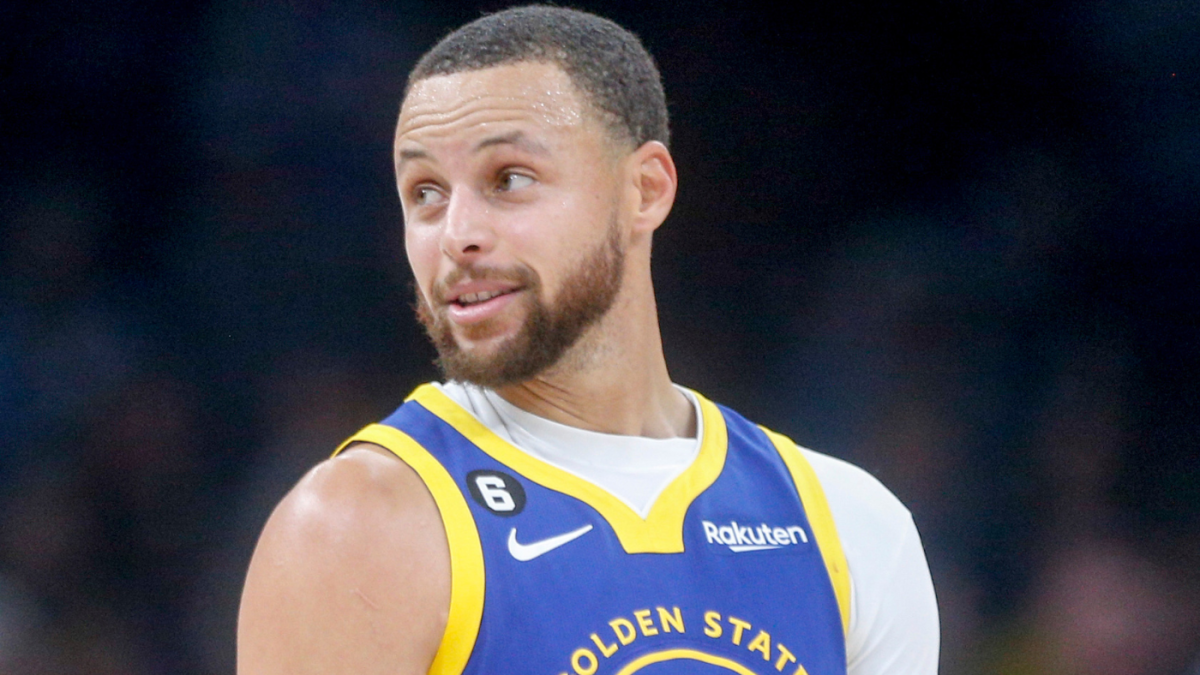 Stephen Curry has been out of action since February 4 due to partial tears in two ligaments in his lower leg. The next day it was reported that Curry would be out for at least a few weeks. On February 9, the Warriors issued a release stating that Curry would be re-evaluated after the All-Star break.
It gave a glimmer of hope that Curry could return from a break nearly three weeks after his injury, but that hope was dashed on Monday when Curry told reporters he would not be ready for Game 1 of Golden State. against the Lakers after the All-Star break.
"It all depends on how it heals," Curry said. "It's different from the shoulder[injury]where it was pretty predictable when I could get to the point where I could play and not hurt him again or put myself in danger there on the floor. This is different. because ligaments can heal on all types of timelines. So there is a window for every breakpoint. After the All-Star break, I hope to be back on the court. Then, depending on how things go, you can start entering a specific date to come back."

Anthony Slater of The Athletic then elaborated: "Would it be fair to assume that you will miss some games after the All-Star break?"

"I don't know how you define chunk," Curry said, "but yeah, I won't play against the Lakers in the first game back."
Steph Curry said he has no specific return dates. Hopes to be back on the court after the All-Star break. But he will obviously miss a number of games after ASB. pic.twitter.com/FIR8QBdpz6

— Anthony Slater (@anthonyVslater) February 14, 2023
By the time the All-Star break comes, Curry will miss five games due to injury. The Lakers game will be the sixth. The Warriors play back-to-back against the Rockets after the Lakers. If he can't perform on February 23rd, which he already knows right now, it's hard to imagine that he will be ready to perform on the 24th.
So, seven games. How much more after that is anyone's guess, but you can see in Slater's tweet that it's like "number of games" after the All-Star break. It's open to interpretation, but doesn't sound very good. The possibility that he will not react properly when he returns to the court for training and eventually for a full 5-on-5 job will cloud this situation until more definitive news emerges.
No matter how long Curry has been missing, it's not a trifle. It doesn't look like the Warriors are in a good postseason position to let Curry take his time. They entered the game on Monday as the No. 9 seed for the West, tying the No. 11 Thunder in the losing column. Their postseason spot, whether in a game or in the top six, could very well be reduced to a game or two.


Source: www.cbssports.com