Racing
Stroll to race in Bahrain after missing F1 testing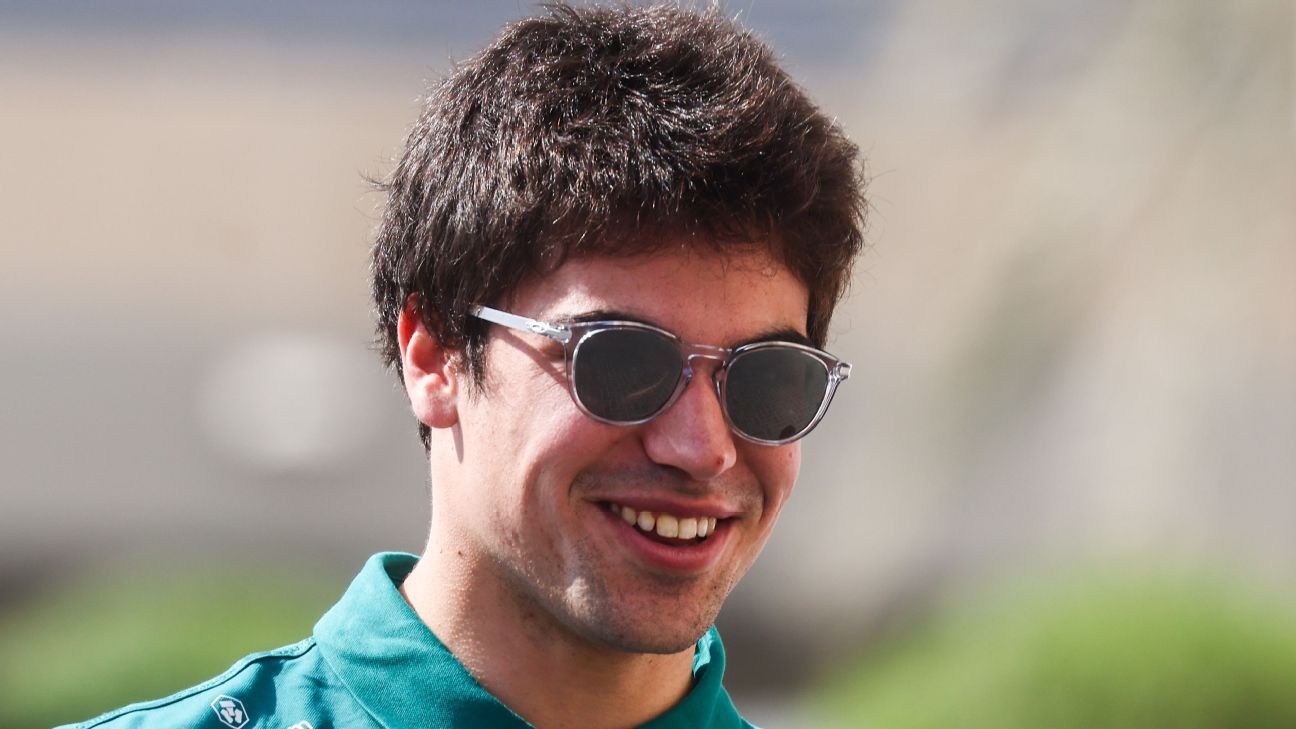 Canadian driver Lance Stroll will compete in the inaugural season of the Bahrain Formula 1 Grand Prix this weekend after missing testing with a wrist injury, his Aston Martin team announced on Thursday.
The Canadian said he underwent successful minor surgery on his right wrist after a bike accident while training in Spain.
He did not say when the accident or injury occurred, as Aston Martin first publicly disclosed it on February 20.
So far, Stroll has only had 17 wet Silverstone trial laps in the new AMR23.
Brazilian reservist Felipe Drugovic was on standby in case Stroll, son of the billionaire team owner Lawrence, was unable to race.
The team provided few details about the nature of Stroll's injury or the circumstances, but the 24-year-old filled in some of the gaps in the statement.
"It was an accident, I fell off my bike when my tire hit a hole in the ground, but luckily the damage was minor and a successful small operation on my right wrist fixed the problem very quickly," he said.
"Since then, I've been working hard with my team to make sure I'm fully prepared to compete this weekend."
Stroll said it was frustrating to miss the three-day test at Sakhir as the AMR23 impressed observers with its speed.
Two-time world champion Fernando Alonso, who came from Renault-owned Alpine, was second on Opening Day and third on the second as the Spaniard completed 130 laps.
"Given the wrist injury, my team and I felt it was best to focus on recovery so that I would be ready for this weekend and the long season ahead," Stroll said.
"Now I'm ready to put my head down and focus on racing this weekend, which I'm really looking forward to."
Aston Martin finished seventh overall last year but is likely to move up the pecking order.
The team said that Drugovic and their other reserve, Stoffel Vandorn, will be on the track this weekend.


Source: www.espn.com