NCAAM
Texas, Oklahoma leaving Big 12 early, joining SEC in 2024 season after reaching exit agreement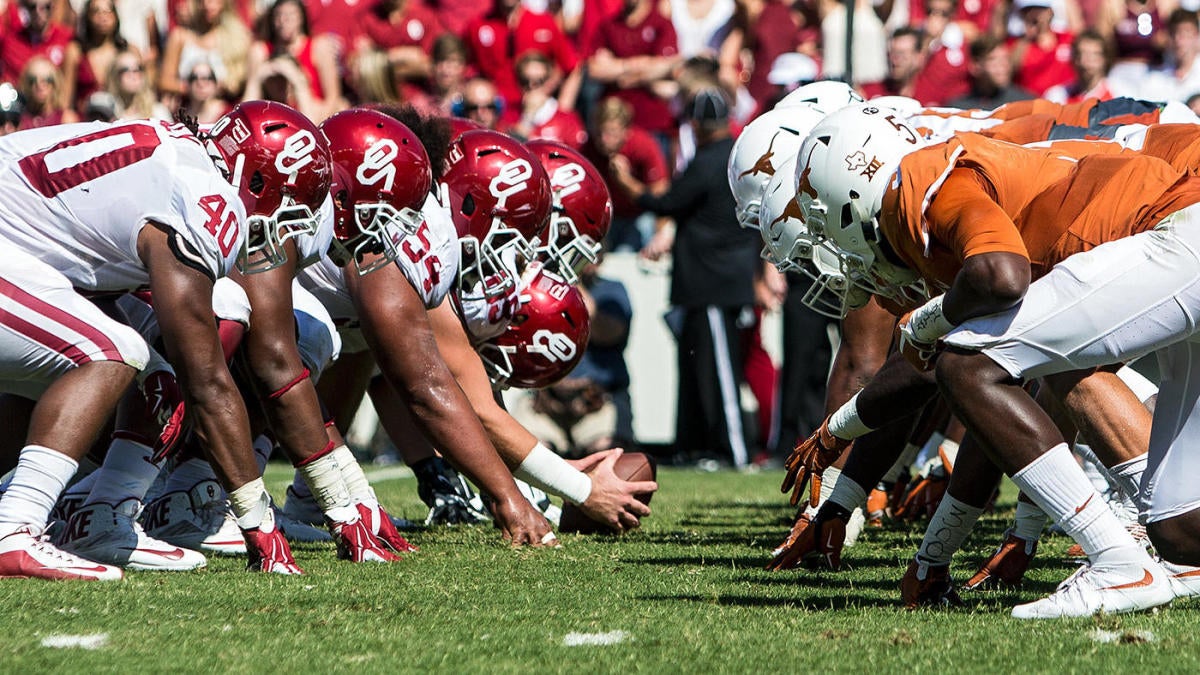 Texas and Oklahoma have reached an early exit agreement with the Big 12 that will see powers pass to the SEC after the 2023-2024 sports season. The Big 12 and both programs announced Thursday night that the Longhorns and Sooners will pay a $100 million early withdrawal fee to join the SEC in 2024, a full season earlier than originally planned.
Two of the Big 12's most prominent programs made a splash in July 2021 when they accepted invitations to join the SEC, ushering in the latest round of conference reorganization. At the time, Texas and Oklahoma planned to move to the SEC effective July 1, 2025, when the Big 12 active grant expires, giving UT and OU the freedom to leave the conference.
However, after the Big 12 replenished their roster with the addition of BYU, Cincinnati, Houston and UCF – all of which joined the league in the 2023 season – momentum began to shift towards the Longhorns and Sooners exiting the SEC earlier than planned. Texas and Oklahoma chose not to play with the new members of the Big 12 and join the SEC during the first year of its new television deal with ESPN, while the Big 12 was expecting a substantial exit fee.
The eight legacy Big 12 teams have agreed to share some of their media rights under existing Big 12 deals with Fox and ESPN to enable a four-team expansion. Each program has decided to forgo a total of $16 million ($8 million annually in 2023-24 and 2024-2025) in future money, sources previously told CBS Sports' Dennis Dodd.
The $100 million agreed early exit fee the Big 12 will receive for Texas and Oklahoma not being part of the league's media package in 2025, compared to the amount that would have been as much as $168 million — is likely to be used to create all of these eight legacy programs.
"As I have consistently stated, the conference will only agree to an early exit if it is in our best interest that Oklahoma and Texas leave by June 30, 2025," G12 Commissioner Brett Yormark said in a statement announcing the deal. "Having reached this agreement, we are now able to accelerate our new start in a 12-team league and move forward in earnest with our initiatives and plans for the future."
SEC Commissioner Greg Sankey subsequently announced that the league's office would "continue to facilitate the transition" of Texas and Oklahoma to the SEC effective July 1, 2024, a year earlier than originally approved.
CBS Sports will update this news shortly.


Source: www.cbssports.com