NCAAB
The Daily Dish: Virginia's NCAA tournament seeding may be in good shape, but its postseason potential isn't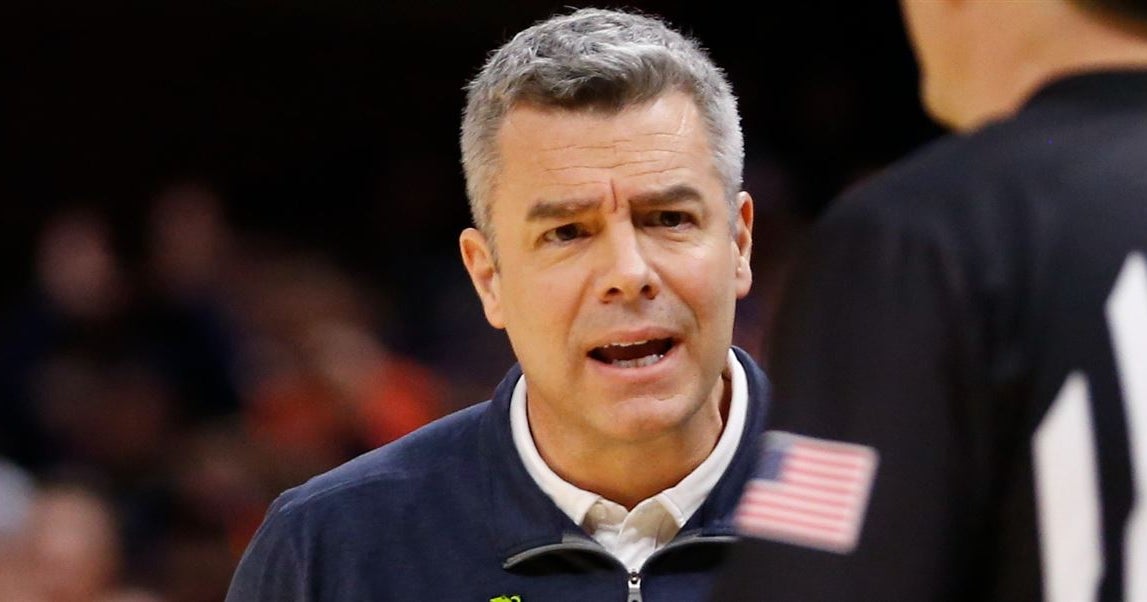 With an overall record of 21-5 and a potential ACC regular season championship, Virginia is likely a top four seed in the NCAA tournament next month. But if you look closely at this Cavaliers team, you can see that Virginia is not the typical juggernaut that most expect from a potential ACC champion. Instead, the Cavaliers look more like a first-round exit than a national champion.
In fact, Virginia fans should even be concerned about the team's road game this weekend against North Carolina and the coach. Tony Bennett should ask tough questions. His team has fallen back lately, despite having performed well ahead of the NCAA Tournament Selection Committee.
Let's break it down.
Virginia plays top 75 on the schedule and is 8-4 away.
Virginia is 9-4 in Quadrant I and II games with a signature victory over Baylor.
Virginia is third in the losing column and top of the ACC standings.
Sounds like a Final Four contender, right? Wrong.
Predictive rating systems such as KenPom And Sagarin puts UVA outside the top 30 teams in the country. Recent results from Virginia confirm these alarming computer rankings. Losing 15 points on Wednesday at Boston ACC shocked everyone. Before? Narrow beat Notre Dame at home and in Louisville. From the beginning of February, the computer rating system T-rank ranks the Cavaliers as the 99th college basketball team. Ugh.
While a six-game sample size doesn't spell the end of the world for Bennett & Co., Virginia's recent offensive play raises serious concerns. Since February 1, Virginia has been ranked 235th in the national rankings for offensive effectiveness, according to T-Rank. This is not only due to an unfortunate fall from a 3-point distance. While UVA struggled with depth, it also only shot 47.7% from two-point range in that span of time. This lack of ability to intimidate opponents in the paint and produce high-percentage shots indicates potential in the first round of the NCAA Tournament is frustrating.
To add insult to injury, this fight resulted in poor competition. What happens when the pressure builds at the end of the March Madness game? Even if Virginia faces an undersized 13 or 14 seed in the middle, it's likely to face a grizzled veteran team that has won more than 25 games this season. Most players on the current UVA roster have not won an NCAA Tournament game together (although starting point guard Clark hissed four seasons ago played a big role in the national championship).
The ACC has regressed dramatically over the last couple of years, and this is not only reflected in the bottom of the league. Virginia, arguably the main conference program these days, looks like a scam right now. The Cavs need to fix their lingering offense in order to have a good chance of winning at least one game in March Madness, not to mention making a deep run.
The Daily Dish is a daily column on college basketball that is rotated by 247Sports journalists covering the day's biggest events in the sport and will run through the NCAA Tournament in April.


Source: 247sports.com