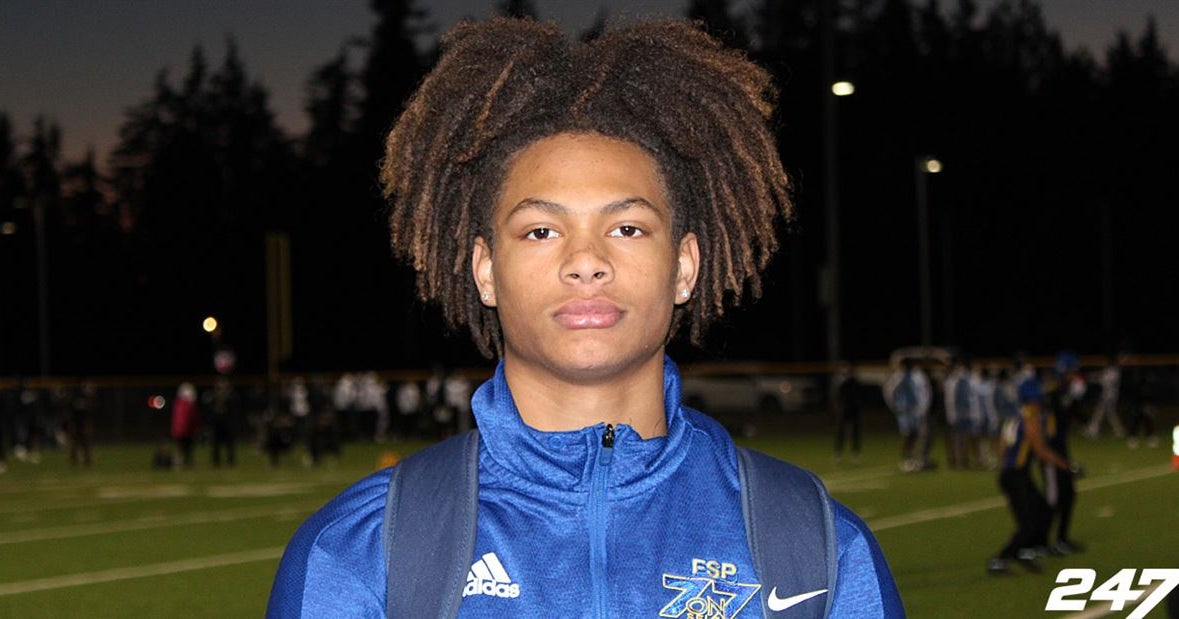 Sammamish (Washington), Eastside Catholic cornerback Ambrose Marsh patiently waiting for his first offer.
And to complete January, he came when Nevada offered him.
"It was really exciting," Marsh said. "It was during training so it was kind of a shock for me, but it's good that the set is opening."
Running back coach from Nevada essential water proposed to March.
"The coach suggested Vi and I was a little surprised," Marsh said. "As usual, I just came to practice and he was there. He offered me as a protector."
Marsh can play anywhere on the second line, but prefers to play fullback.
"This season at the Eastside, I played in the corner for the entire regular season, but in the playoffs I played safe," Marsh said. "I prefer angular, but I think I'm versatile. I can play corner, nickel and safety."
Marsh had more schools in January.
"We had Boise, Arizona, Oregon, Eastern Washington, and a few others," Marsh said. "I want to go out and visit some schools in March.
He also likes the states of Washington and Arizona and has interacted with both.
In fact, he has connections with Cougs – his older brother, Armani Marshis a defensive back for Cougs.
"I have spoken extensively with Washington state representatives and plan to return there in the spring to check on them and see the practice," Marsh said.
6-1, 170 pounds said he's working to get into the 180-185 range for his senior campaign.
Marsh received three stars from 247Sports, registering as the 80th cornerback in the nation and 26th prospect in Washington state in 2024.


Source: 247sports.com