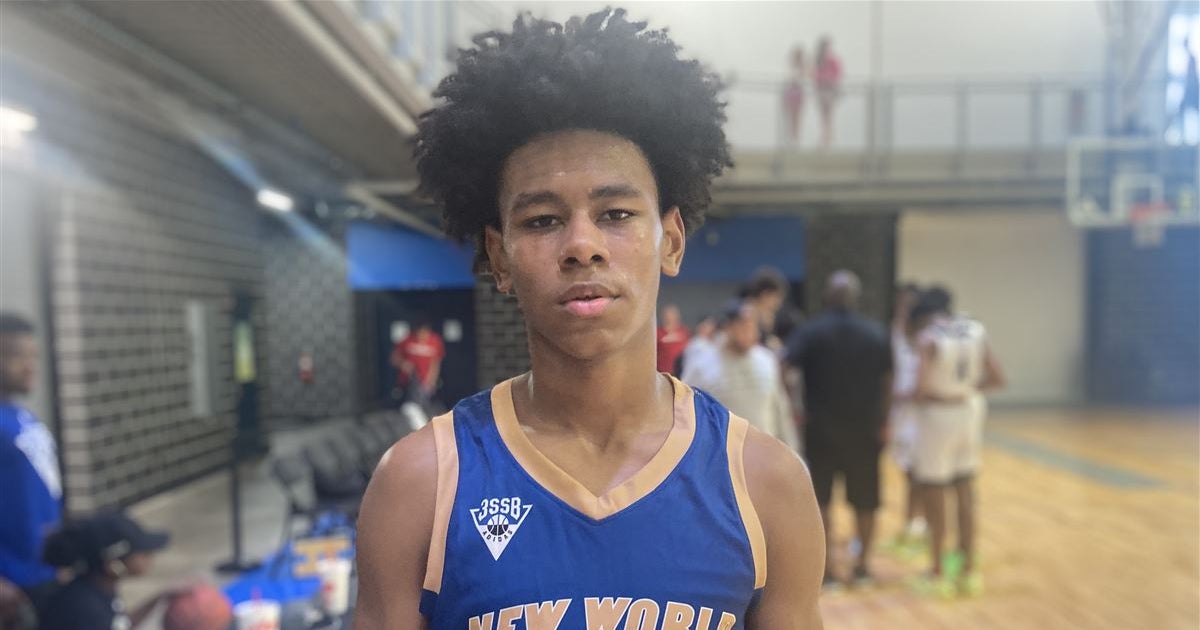 Jayden MustaphThe top 35 prospects in the junior class have made two official visits so far.
The 6-foot-4, 205-pound combo quarterback who plays for Matthews Christian School (NC) Carmel has taken officials to Florida State and Georgetown without any future visits.
"I'm still working through everything and going through schools right now," Mustafa said. "I'm not sure when I'll shorten my list, but I've got something in mind."
At the moment, Mustaph hears a lot from Indiana, Virginia, Maryland, Virginia Tech, Georgetown, North Carolina, Florida and others.
He broke his first two officials at Georgetown and Florida State with 247Sports.
Georgetown: "It was a great visit and I know all the staff. The coaches are like family there and my dad used to play with them. Patrick Ewing. I think I could fit in well with the system. Now they like to use their protection much more. They make them choose situations that suit me."
State of Florida: "I loved being there. They are similar to me in many ways. They like to get up and down, defend hard and push the ball. All in all, it was a great visit and the players kind of took me under their wing. Like I was part of the team when I was there."
For now, Mustafa remains open without a schedule for any college decisions.
"I don't know yet when I will make any decision," he said. "Maybe after the season I will, but I don't know completely yet. I'll deal with all this later. Schools that often talk to me now need to keep in touch and build relationships. For other schools that don't exist yet, I'm still open."


Source: 247sports.com